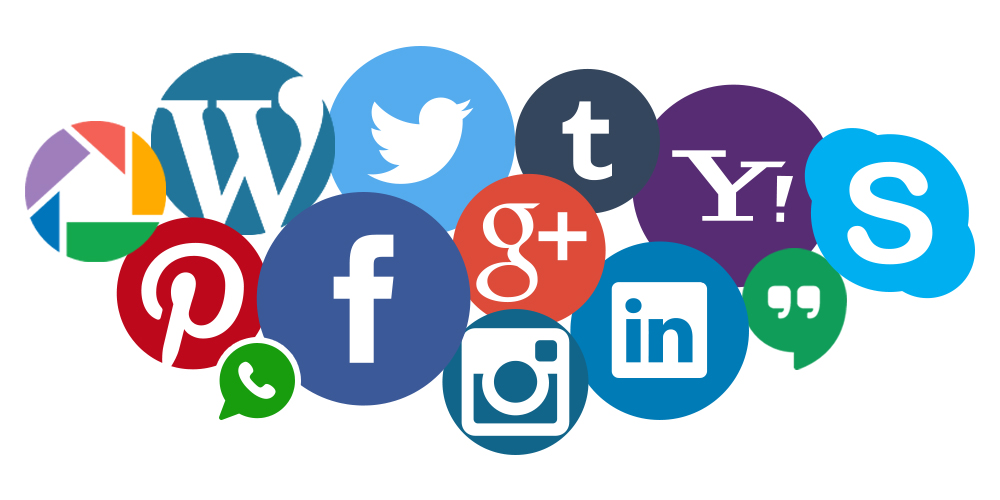 It is rare to find a business not using it to generate leads, improve sales or increase their following. Marketing through social media requires channel managers to stay up to date with the latest trends on social media in terms of social and technical advancements to ensure they are making use of all the available prospects. Building an online presence takes years so investing in social media early is crucial for business owners, especially during the COVID-19 pandemic, which has seen the digital marketing platform grow even bigger. From the growing impact of ecommerce to the very latest social media marketing strategies, we will look at some of the positive effects social media offers to give your business the boost it requires.
Helps build awareness
When it comes to building brand awareness, social media proves to be a very powerful tool as it offers businesses the opportunity to use their creative expertise to plan and design social media promotions and campaigns that will catch the customer's eye. Improving brand awareness is not an overnight process and requires dedicated effort to prove to your customers that they can trust your brand. You can connect better with your audience if your business is visible on many social media platforms. Moreover, producing content that enriches people's lives like creative infographics, informative charts and educational videos can help position your brand as an authority in the industry. When your main aim is to teach or send a message and not try to sell on social media, your brand awareness will grow exponentially.
Generates better customer loyalty
Brand loyalty is an action wherein customers prefer to make product purchases from one brand over another. Building loyalty is extremely crucial to any business as it leads to repeated purchases by customers, which improves revenue and referrals. Business owners need to make proper use of the power of social media by building connections with customers and prospects because retaining customers is more efficient and cost-effective than finding new ones each time. By growing your audience and following on social media platforms like Facebook and Twitter, businesses will be able to create a huge fan base of loyal customers who will buy your products and carry your brand on their shoulders. Furthermore, by quickly responding and resolving customer's complaints and queries and sharing their experiences on social media, your business will gain a lot of trust and recognition from your online audience.
Track your competition
Social media marketing is changing the nature of competition as it gives businesses the feeling that they're competing with everyone in real-time. The presence of brands like Facebook, Twitter and Instagram cannot be ignored on social media due to the heavily crowded marketplace. Competition drives most of the businesses to perform better on social media. Therefore, since most of your competitors would be using Facebook or other channels in their marketing efforts, if your business isn't making use of these social media channels as well, you are automatically passing the advantage on to your competitors. Furthermore, marketing through online channels is advantageous as it allows you to track your competitor's actions, view their recently launched campaigns as well as monitor and find out their best performing posts. This information could prove vital for your business as you can get a good understanding on what changes are required to improve your business' online presence and move ahead of your competitors. Not having a strong digital presence will deprive your business of all the benefits social media has to provide.
Customer service becomes easier
Social media has made a significant difference to the aspect of customer service allowing customers to communicate their reviews and feedback with businesses in real time, something business owners have been striving to achieve for a long time. This gives customers the opportunity to share their complaints relating to the product on social media rather than talking to the customer service executives. Furthermore, businesses can also review and respond to customers complaints faster and easier than ever before. This will not only benefit customers, but also shows how responsive businesses are towards customer feedback and complaints. Businesses that respond promptly create a positive impact on the social media audience as it shows that your business is proactive and looks after your customer's needs on real-time basis.
Whether you're looking to improve your social media marketing strategy, the factors mentioned above will certainly help in getting a better understanding on how your customers engage with social media. The importance of social media marketing is more significant now than ever. If you are not sure or need further clarification, our experts at Goodsane Sdn. Bhd. can assist you! Get in touch at +60 82 522 756 or send us an email at Goodsane.com to get the best social media marketing results without much hassle.