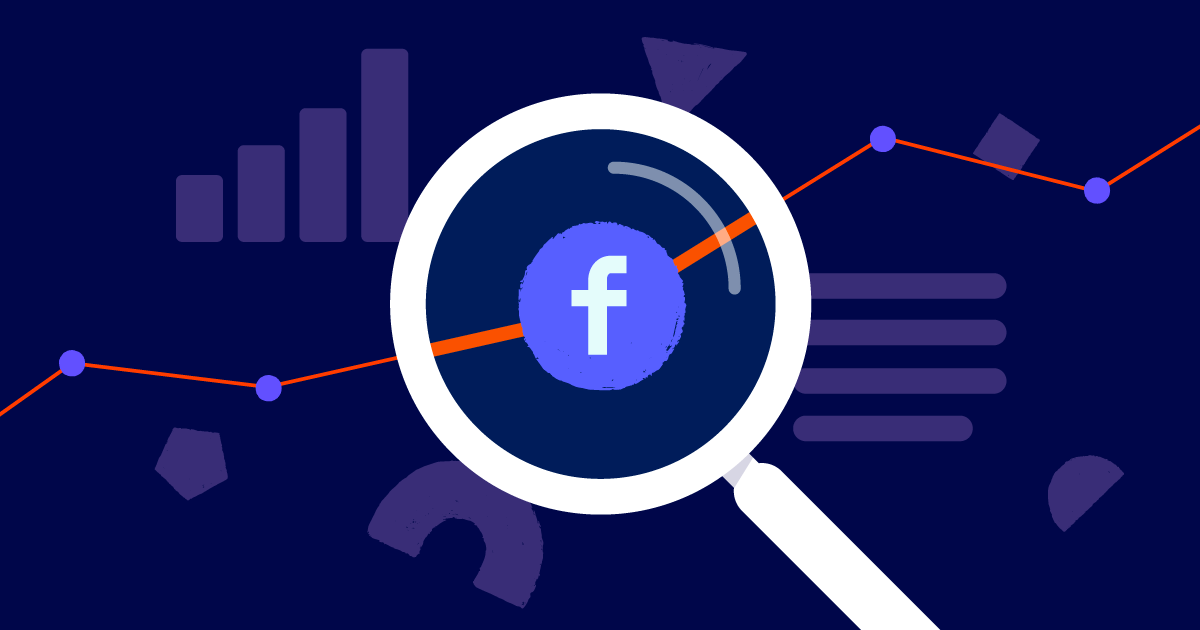 Facebook algorithm is constantly changing, which can be a real pain for those who do not know how it works. Without the proper methods to utilize it, even the most interesting or attractive contents on Facebook can go under the radar.
Here are some tips on how to enlarge your audience size for your Facebook contents.
Content Engagement
Be it a reaction, a comment or a share, any form of engagement can elevate the visibility of your content across the news feed of Facebook followers and general users. Generally, your content can be about hot topics, daily-relatables, and/or communicative content (such as FAQs or Q&As) - anything that gives your readers a chance for a follow-up action.
Viral news
When something has become viral on the internet, simply talking about it could potentially generate traffic to your page. Be it an opinion-sharing, in-depth knowledge/experience on the matter, or simply reporting the news can be beneficial. Viral news are viral because they are part of the most searched topics on the internet; having contents on your Facebook page can drive traffic to it.
Live streams
Live engagement with your audience is very helpful is promoting your visibility. Viewers can interact and relate to you on a personal level, seeing and getting to know the person behind all the static contents.
Sharing to a group
You can attract a better audience quality by sharing your contents to relevant Facebook groups. Such audience will be more genuinely interested in your topic. The chances of your audience engaging your content is also relatively higher.
Sharing at certain time
Facebook Insight provides various data on your posted contents for you to utilize at your disposal. Information such as time of the day with high viewer engagement is can show you the optimal time to post your contents.