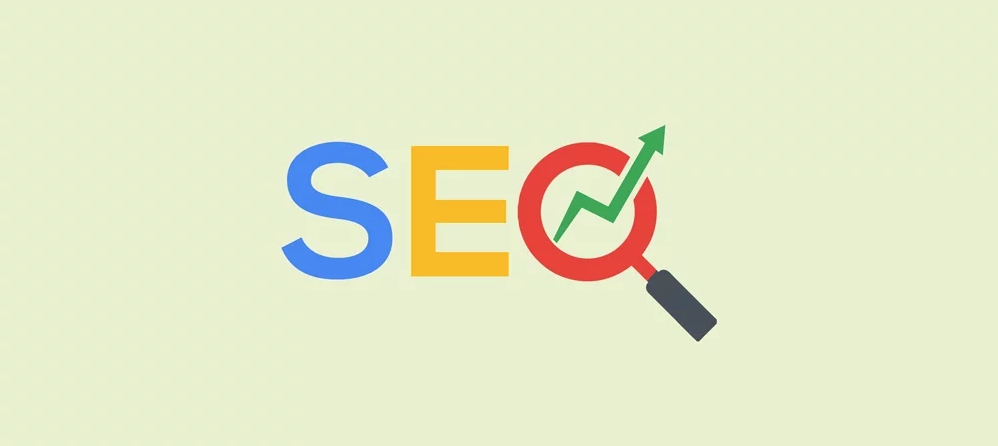 Establishing a business can be difficult and challenging. With digital marketing being trendy right now, owning a website is not any different from owning a storehouse if it is managed poorly.
It is important to drive visitors to your website because the sheer amount of potential leads that you can generate is proportionate to the amount of web visitors that you have.
SEO is the process of utilizing keywords and phrases that are related to your brand/product/service to help your website gain high ranking results on search engines.
It drives traffic and generate leads
The part and parcel of search engine optimization is that, the process drives traffic to your website and subsequently generate leads. There are billions of people and millions of websites on the internet; SEO helps you to stand out among competitors by making it easier for internet users to find your website. The right words, the right phrases - these are important parts of SEO that get your website to appear on search engines. Doing it right can put your website in a high ranking search result position.
It promotes brand recognition and value
With visibility on search engines, the credibility of your website and brand increases as well. Simply by appearing as a high ranking result on search engine can drastically improve the value and trust that the consumers will have in your business. That subsequently translates to opportunities to gain more customers from your target market.
It brings positive experience at low cost
Having the right keywords and phrases can lead the web visitor to the exact web page or section, thus creating a fast-searching experience for those that has already known what they are looking for. It helps people to navigate around the website easily as well as helping search engines to recognize a quality website to recommend to internet users. All these are done with specific word usages instead of paid advertising - a very cost effective way to market a business online!