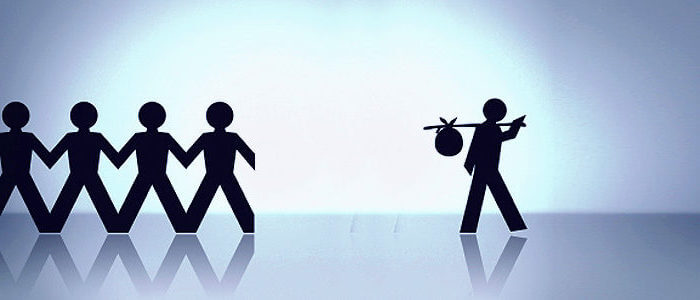 A small reduction in customer churn rate could lead to:
Increased revenue
Higher referrals
Increased upsell revenue
Higher lifetime value and more customer acquisition channels
As we can see, the churn rate is one of the core growing models for the business. Here are 4 common reasons customers leave your business.
1. Lack of engagement
Customer engagement is the most important issue that determines your customers to stay with you or not. Having interactions with the customers with trained customer representatives enhance your engagement with customers.
2. Products not fit to the market
Products or services should always fit into the market either the latest functionality, design or trend. It is important that the marketing aspects should always look for the opportunities that could benefit the users without sacrificing the competitive advantage of the company. Be sure to look at the root of the problems when designing the products.
3. Product bugginess
In the software world, bugs happen. But when it comes to the customer's expectation, they would expect a bug-free experience. If the bugs happened anyways, customers still expect the company could resolve the bugs as soon as possible through proper communication channels.
4. Poor User experience
No customer ever wants crappy customer service in any business. User experience might refer to poor graphic design, lacks functionality. Especially in SasS(Software as a service), users have high expectations in using software that's designed based on user-oriented experiences.
These are the ways to reduce your churn rate, with a low churn rate, your business could grow well and sustained.