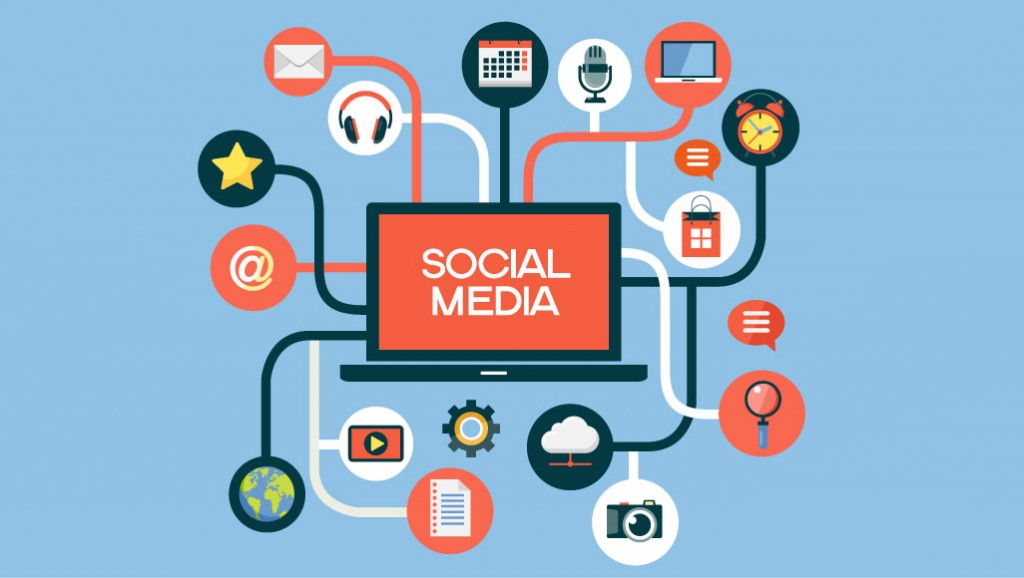 Over the past few years, social media has become a popular place for business owners to generate revenues from. Here, we look at the few popular ones that are being used today.
Facebook
Majority of the world population is on Facebook today, with over 2.7 billion users as of 2020. This is more than a good reason for any business owner to use Facebook for social media marketing. From advertising tools to traffic insights and analysis, Facebook is an invaluable marketing asset when used correctly.
Instagram
While slightly different from Facebook, Instagram also has over 1 billion active users in 2020. With the ability to manage both Instagram and Facebook contents directly from Facebook Business Suite, Instagram has also become a very popular platform for business to manage their social media marketing.
Twitter
As opposed to Facebook and Instagram's image/video contents, Twitter leans towards short textual updates. It is a great place for people to share links, short reviews, etc. about anything. There are many businesses using Twitter as a platform to communicate with their consumers.
Pinterest
Mainly used by content creators to share their art-related work, Pinterest allows its users to search for contents of their liking easily. While not suitable for all types of businesses, companies that are engaging content creation may find this a very useful platform instead.
YouTube
Originally established as a video-sharing site, YouTube has evolved over the years to accommodate advertising for businesses over the world. It allows businesses to share educational and informative components of their products and services, while also enables them to upload marketing videos for sharing and web embedment.
TikTok
This is a new social media platform that is taking the world by the storm. Similar to Facebook and Instagram, TikTok is most popular with Generation Z, as opposed to Facebook and Instagram where contents can often be more professionalized.