Social Media Marketing
Utilizing social media in digital marketing to drive traffic and build great audiences that are interested in your brand.
Services

Social Media Marketing
Utilizing Social media marketing to drive traffic and build great audiences that are interested in your brand. We use different social media platforms according to different industries to target specific audiences and build quality leads in the brand building process.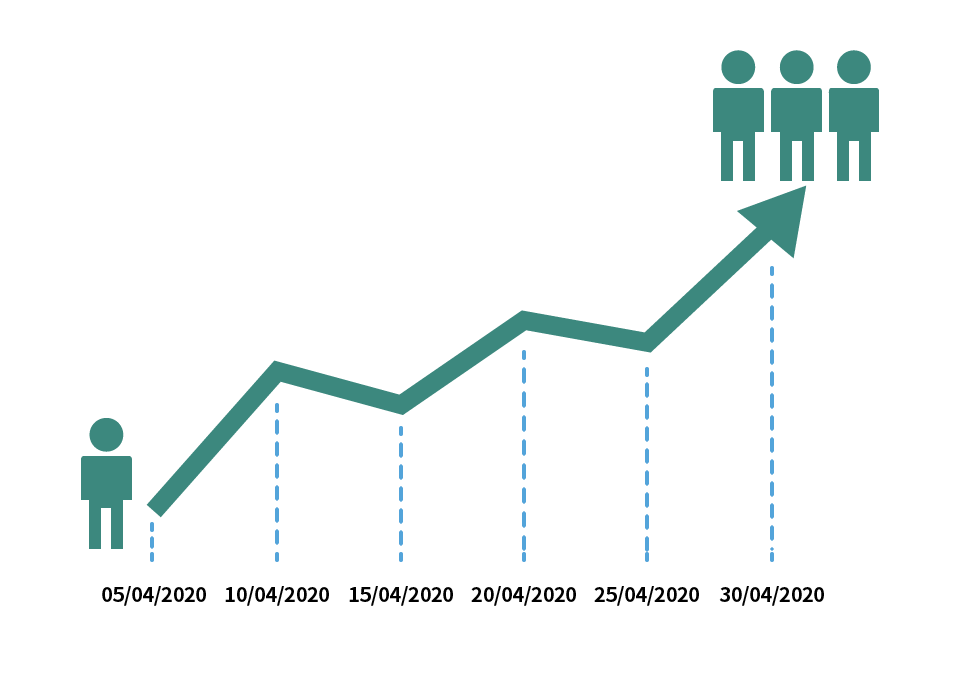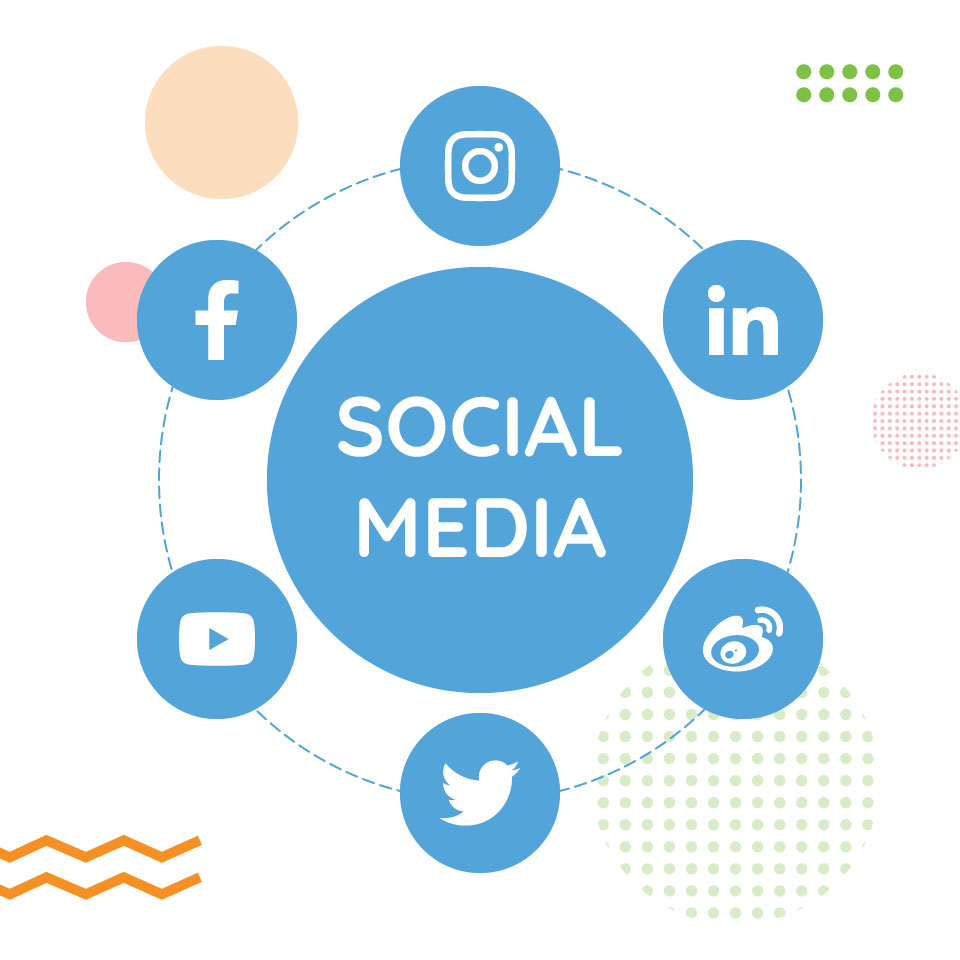 What is
Social Media?
It's a platform where users can share and voice out their opinion about their experience in products and services namely Facebook, Instagram and Twitter etc. Great content is viral among social media and it can build your brand awareness and interact with your audiences very well.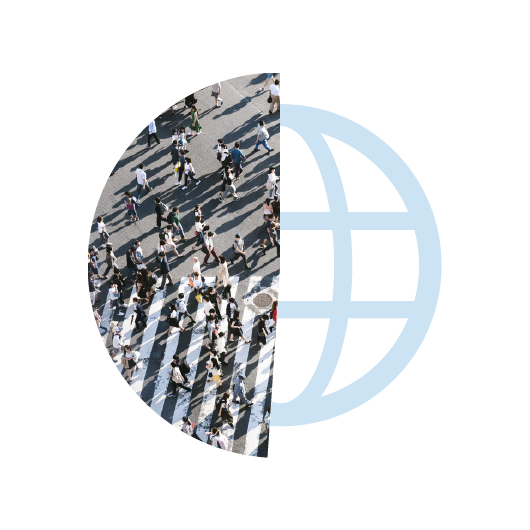 Nearly half of the world's population has social media accounts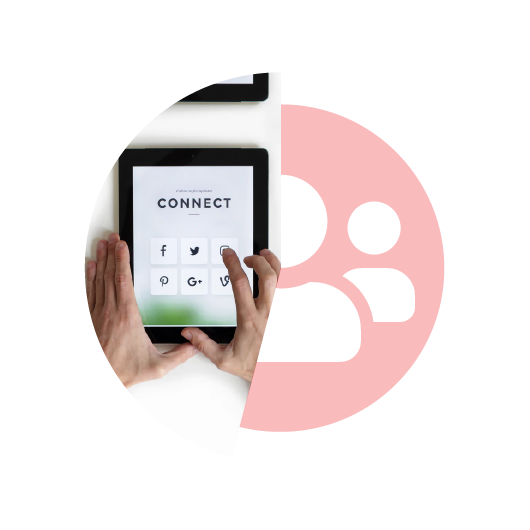 45% of users contact business/brand via Social Media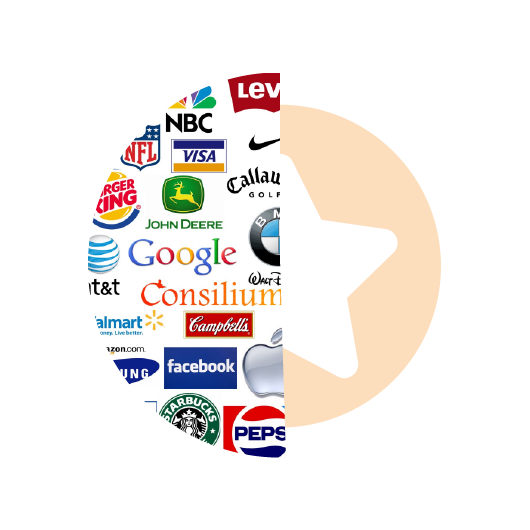 52% of popular brands share their news and promotions on Social Media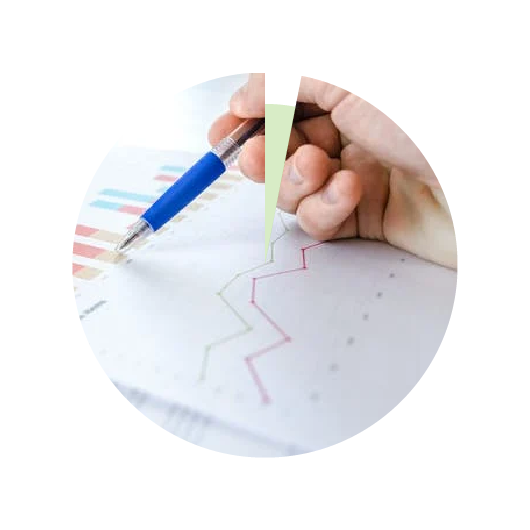 55% of businesses care about ROI of the social media management, and they achieved 95% of ROI by using it
Why do you need

Social Media Marketing?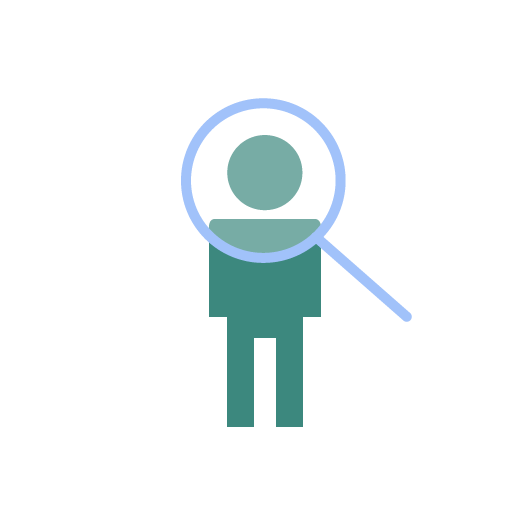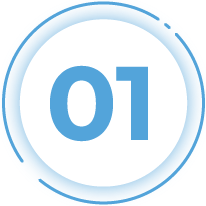 Understand your customers' behaviour
Through the data analysis of advertisement, we track customers' behaviour to build a better marketing strategy. We build advertisements according to the liking of your targeted audience.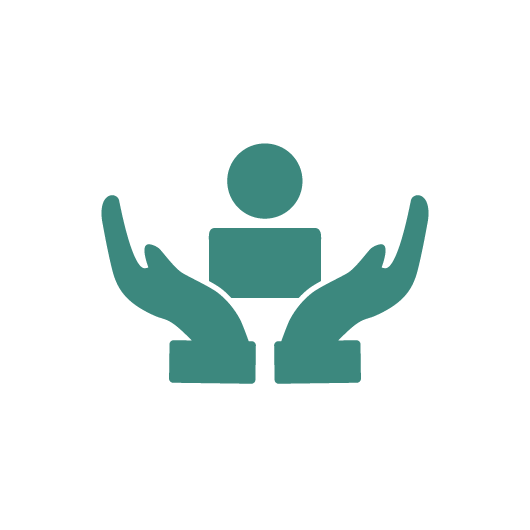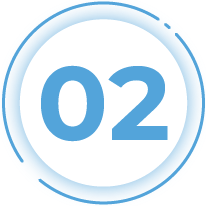 Customer retention is always the best
Your advertisement fee will become cheaper as you gain more followers in the Facebook business page. Through building great content for your products and services, more and more potential buyers will follow your page.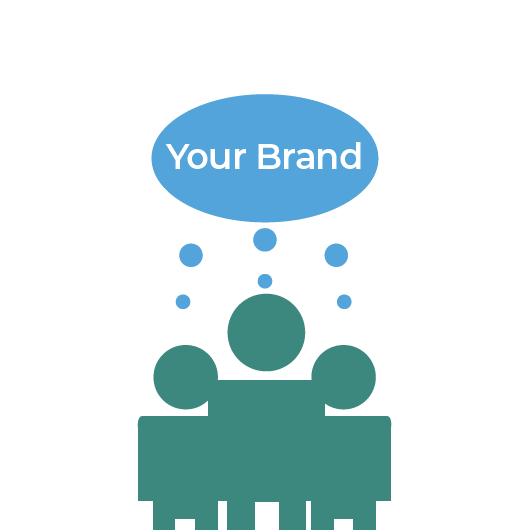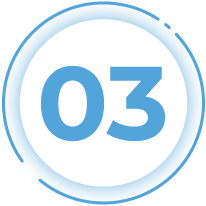 Building brand awareness
Inform your audience why they should purchase your products and services through providing value such as professional products knowledge.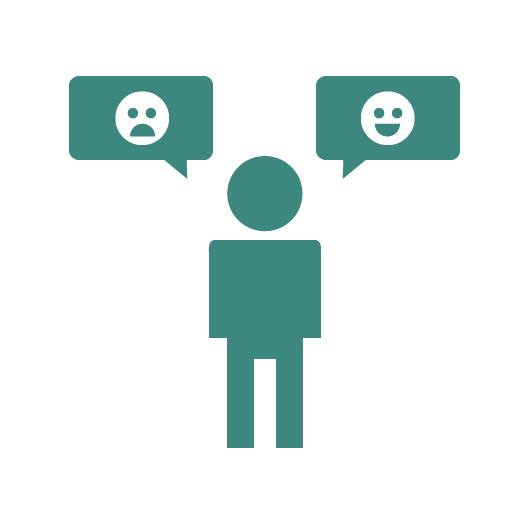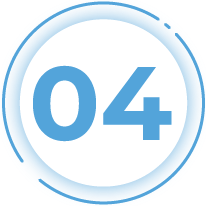 Collecting feedbacks
Feedbacks are always welcomed for every business as those are the most valuable opinion that helps your business to improve in every aspect of business.
Our
Service Range
Handling social media on your own is not that challenging but it is time consuming. How about hiring professional teams to solve all your problems and worries?
Take Facebook as an example:
Setting up your business Facebook page
Products and Service content key-in
Content building and updates (Includes article, graphic & video design)
Facebook customer service
Available in English, Mandarin and Malay
Assist in free or paid advertisement management
Assist in online marketing
Monthly discussion with client
Boost your online traffic
Call us today and start building your online branding!