Company Overview
We use digital marketing to build your brand, improve your global web presence, and develop more meaningful relationships with your targeted customers.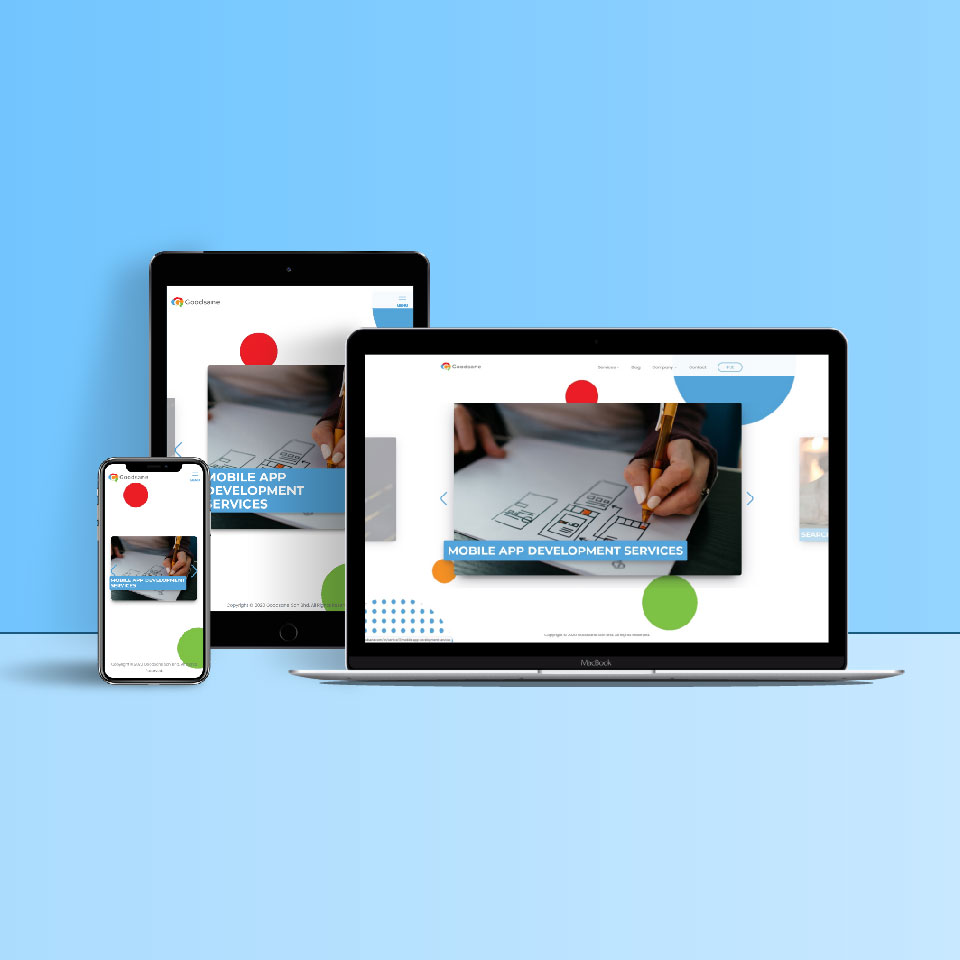 EST 2010
ABOUT
GOODSANE
We are a Kuching based company that provides Digital Marketing solution to our clients since year 2010. Our company begins as IT department under AsahiArts Sdn Bhd. On 2015, our department become a company called AsahiArts Systems Sdn Bhd specialize in providing IT & Multimedia services. On 2018, our Company is renamed to Goodsane Sdn Bhd.
Goodsane Sdn Bhd strategically help build your brand, improve your global web presence, and develop more meaningful relationships with your customers.
We provide:
Professional web-based services, ranging from custom web designs to fully functional dynamic rich websites.
Ability to integrate clear, functional, and creative interfaces with technical, business solutions.
Customized Digital Marketing plan from content building to display ads.
WHAT WE DO
We specializes in custom, interactive Website design and development. We design your Website to be consistent with your company's brand image and help you create an entirely new corporate identity. By choosing us to handle your creative needs, you'll benefit from constant quality and the ease of coordinating projects with a single vendor.
FOCUSED ON ACHIEVING YOUR BUSINESS GOALS
Making a decision often comes down to the return on investment (ROI). If your goal is to generate more revenue, get more customers, or increase profit margins, our approach to digital Marketing can get you there. We aren't just about design; we're dedicated to solutions with a purpose.
FAST DELIVERY
By refining our project management processes over the years, We have reached optimal efficiency, with an average time to market 30% faster than conventional agency timelines. We understands that quicker time-to-market results in faster ROI for its clients.
MANAGED SERVICES & CONTINUOUS SUPPORT
We don't just launch your project and leave you to fend for yourself. We provide ongoing support to determine strengths, analyze weaknesses and strategize for improvements of your project.