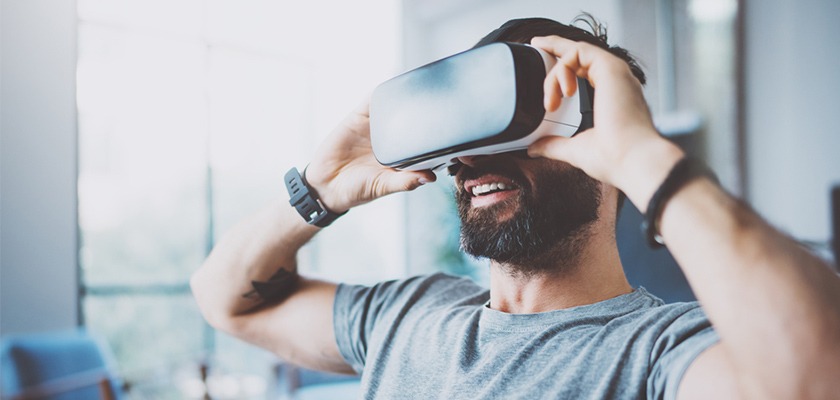 VR (Virtual Reality) and AR (Augmented Reality) are getting popular and more brands are using it in their marketing strategies. Before we start talking about the benefits of VR marketing, let's learn about VR and AR.
Virtual Reality is the term for placing a user "in" the experience, whether that's another world or dimension.
+
Augmented reality is where content is "placed into" the real world using a device, such as a camera on your smartphone. An example of this would be the global-hit game, Pokémon Go.
#1 Unique User Experience
Decide what your customers see and do, interact with your content without any interference from anyone or anything else. Immerse your users with your brands, social media, products and services! Let them try out in the world of VR!
#2 Be one step ahead of your competitors
So you have a business website, but your visitors are not staying around for a while. Give your visitors unique experiences by putting VR experiences on your website. Stay ahead of your competitors by letting them stay on your website as long as possible instead of exploring your competitor's website. Reach your audience with VR instead of plain text would develop high bounce rates and impression for them!
#3 Boost Sales
Through implementing VR videos in your brand, it is basically a "try it before you buy" marketing strategy, in the VR world to boost your brand sales. Your prospects or customers can try your products on themselves without visiting your physical store and it's highly interactive!
----------------------------------------------------------------------------------------------------------------------------
Applications of VR marketing in business
#VR in Real Estate
Fancy buying a house? Whether it's a bungalow, apartment or terrace house, you can visit and roam freely in your dream house thanks to VR technology. Showcase your house through 360-degree interior walkthrough video. It saves digital marketing costs and leads to better conversion!
#VR in Tourism
Wonder what Hawaii looks like? You only look at the pictures and videos online, but how if you can feel and immerse yourself in the atmosphere at the beach of Hawaii, with sea breeze and a sip of Tequila Sunrise! From taking users on flights, to letting them tour hotel rooms, there are a lot of fun ways to give audiences an experience they'll never forget. Some travel companies even use VR catalogues to help customers planning the trip!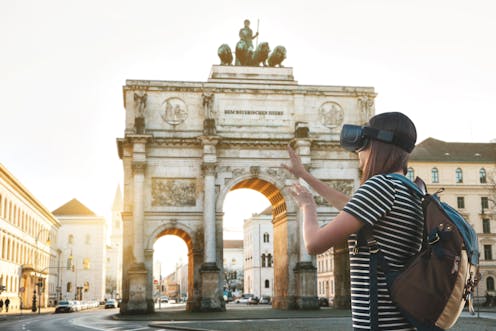 #VR in Home Improvement
The brand that utilizes VR marketing greatly in home improvement industries would be IKEA. IKEA grabs their customers' attention and loyalty through interactive VR marketing campaigns. It's a lot easier to imagine furniture in your home when it's assembled.
"Augmented reality and virtual reality will be a total game-changer for retail in the same way as the Internet. Only this time, much faster." Michael Valdsgaard, leader of IKEA digital transformation.
In short, VR might be a high barrier technology for us to implement it in our business. But fear or not, it might come in handy in future! Invest the VR technology in your business and catch the trend of the future so that you won't be left behind!