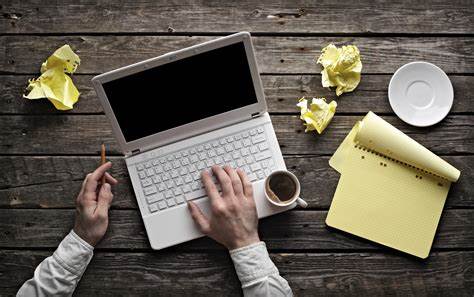 Writing articles and posts related to your business is one of the main components in content marketing. Blogging for your business not only educates and sharing information to your audiences but also brings several benefits to your business. Let's look at the benefits of blogging for the small business owner.
#1 Building trust and loyalty for your customers
Blogs that you write displays your brand personality and voice to your audience. Customers who read your blog develop a deep bond between you and them. In the long term, blogging helps to develop trust and loyalty in your customers.
#2 Search Engine Optimization

Make sure your published contents are relevant to your business by using target keywords. It determines your rank in the search engine result page. By doing so, your business will be visible above your competitors in the search engine.
#3 Generate leads
Collecting emails and contact numbers through your newsletter in blogging through constant updates not only helps your business to generate valuable leads but also converts customers into consideration, especially on the 'how-to' articles.
#4 Gain Competitive advantage
A business that stays active in blogging would attract their customers to make a purchase. It also creates value that indirectly helps the customer choose your products and services.
#5 Collaborate with influencers for influencer marketing
Work with influencers as part of your content marketing would benefit business owners for large impact and wider reach. Make sure the followers of the influencer align with your target audience.
Any ideas for business blogging? Just tell us! We are here to assist in building your business blog!