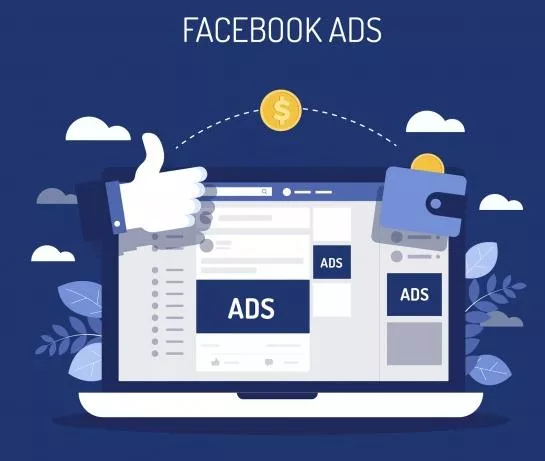 Creating Advertisement in Facebook part.1
~~Understanding the type and flow of creating ads on Facebook and what to take note
Are you still using the "Boost Post" button on your page to create ads? You are definitely burning your money and the result is not effective unless you have a lot of followers which might promise a certain result. But, if you just created your very own Facebook page a few days ago, you could promote your products and services in the interest group or on the marketplace. Beside creating an advertisement on Facebook, there are many channels that can help your business to increase brand awareness and sales revenues.
Types of Facebook advertisement
A successful Facebook advertisement could let your business having high sales with a low amount of spending. Before creating an effective Facebook ad, let's get to understand the types of Facebook advertisement first.
1. Image Ads
The most simple and basic requirement to create an ad on your page. The image used must be related to your products, services and brand. Make sure you choose a clear photo and avoid using too many texts to have the most effective results along with the Facebook algorithm.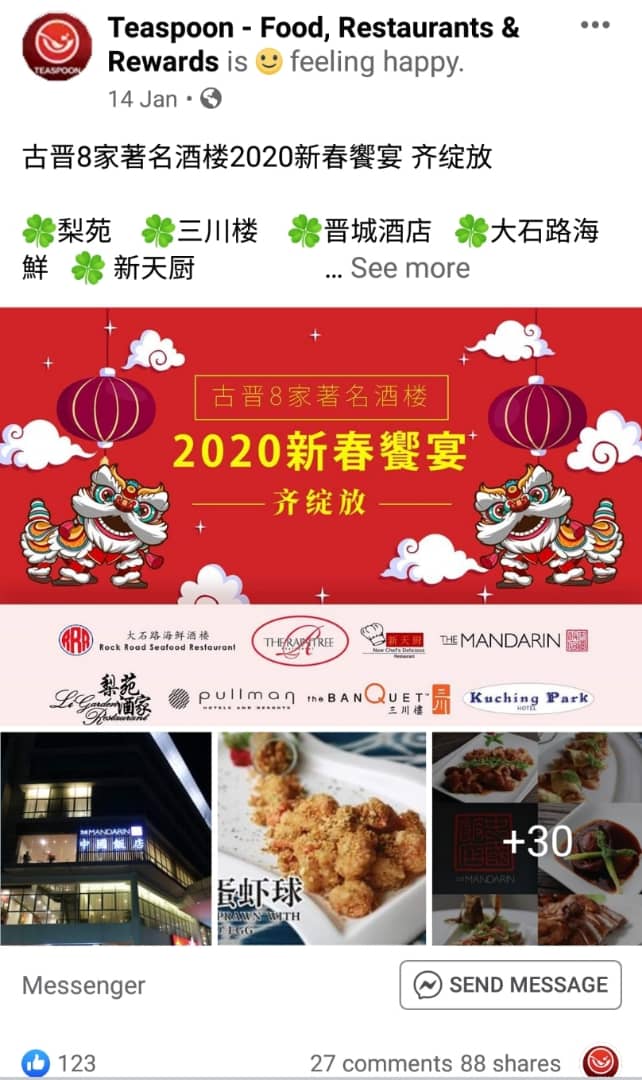 2. Video Ads
According to the statistic of 2016, the Facebook user spends an average of 1 hour on watching Facebook videos per day. Video can be interactive and fun for brand storytelling and products commercials to attract potential customers and boost brand awareness.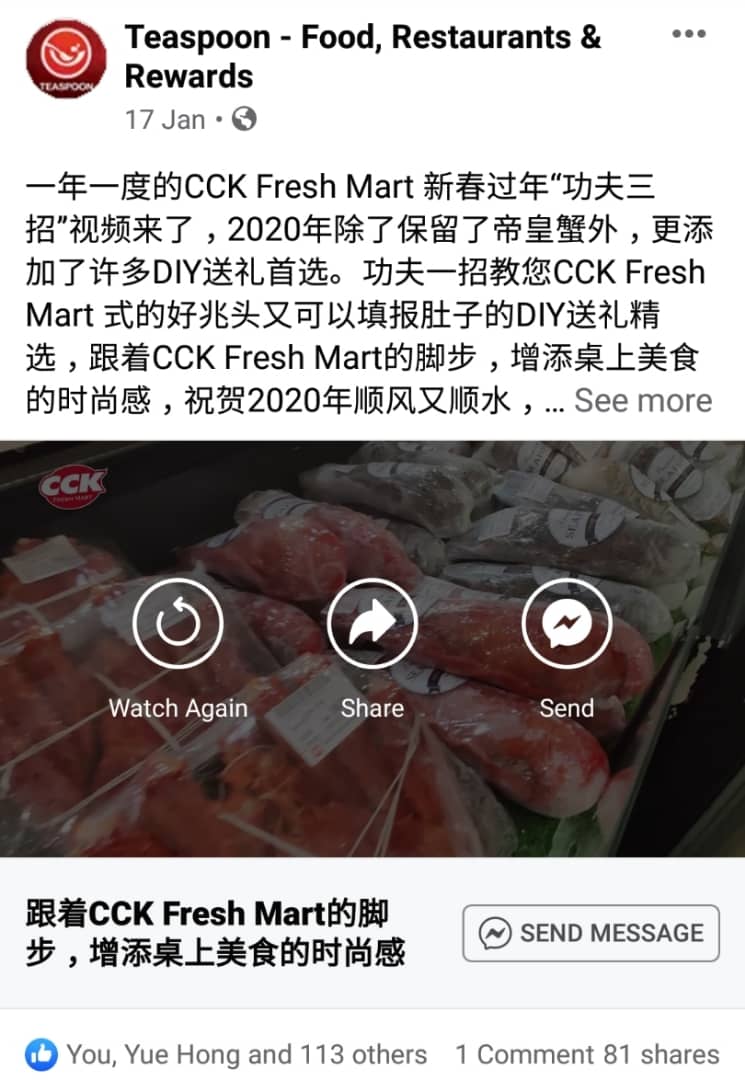 3. Carousel Ads
Carousel ads allow you to showcase up to 10 images or videos within a single ad, each with its own link. Engage your customers better with carousel ads as the presentation of your products and services is better.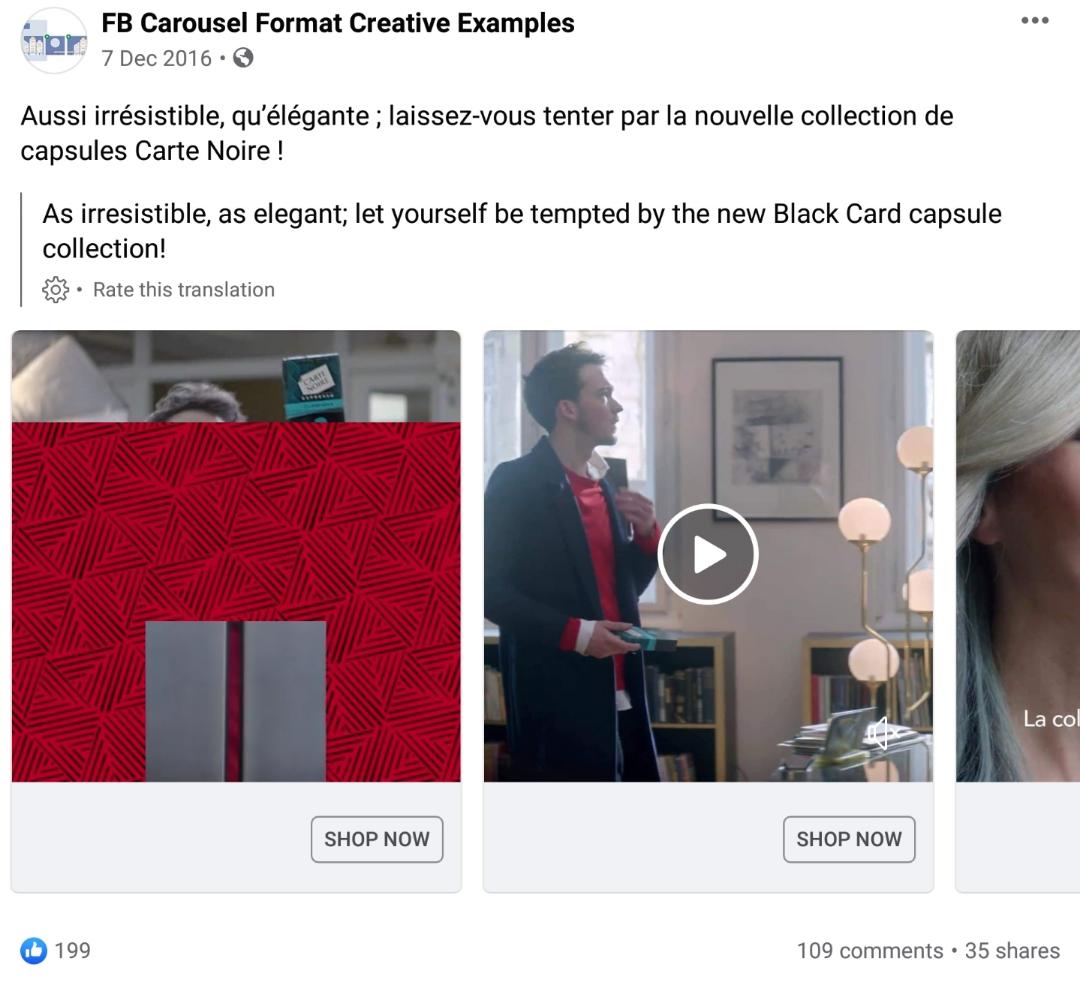 4. Instant experience ads
Instant experience ads as known as full-screen ads, suitable for mobile device and highly responsive, as well as an immersive experience. The strong visual presentation allows your products and services to be outstanding and interactive.
To create an instant experience ad, refer to the steps below:
Choose your design template
Choose among the template if you are not familiar with design.
-Instant storefront for product selling
-Instant lookbook to present your products just like magazines
-Instant customer acquisition to clearly deliver your messages to your audience
-Instant storytelling uses high-quality graphics and videos to create great visual presentation for customer engagement.
Collect customers information for more potential customers
Instant forms could use to collects emails, phone numbers, names for leads generation.
Link with offline events
Allows your audience to enjoy seamless experience between online and offline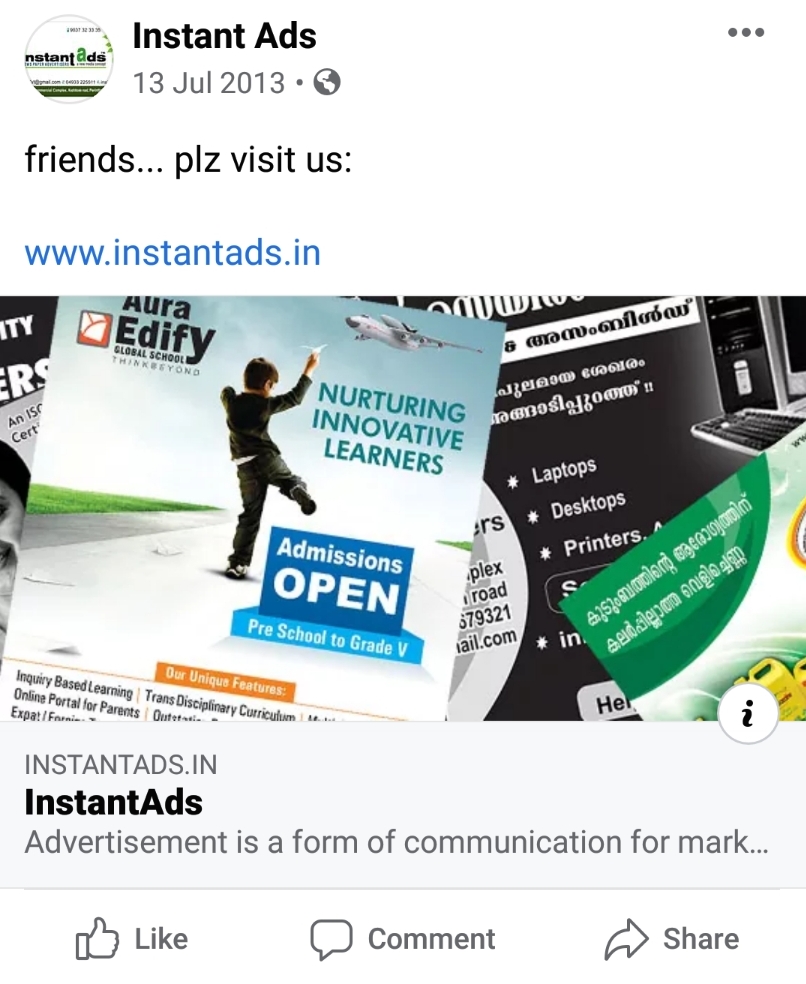 5. Collection Ads
Collections Ads contains the presentation style of instant experience ads but with one main image or videos, along with 4 supporting images and pricing. When the user interacts with the ads, they could click on the image to watch it in full screen. Collection ads are suitable for retails, e-commerce, travel and tourism. It converts the needs into sales.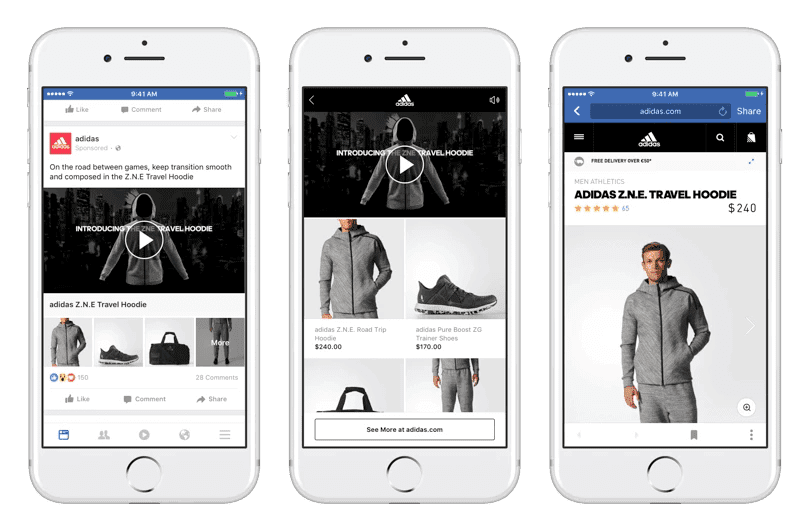 6. Slideshow Ads
Slideshow ads use 3-10 pictures or 1 short video to present the story of your brand. Uploads few images and add on text and logo, simplify your brand story and you are good to go!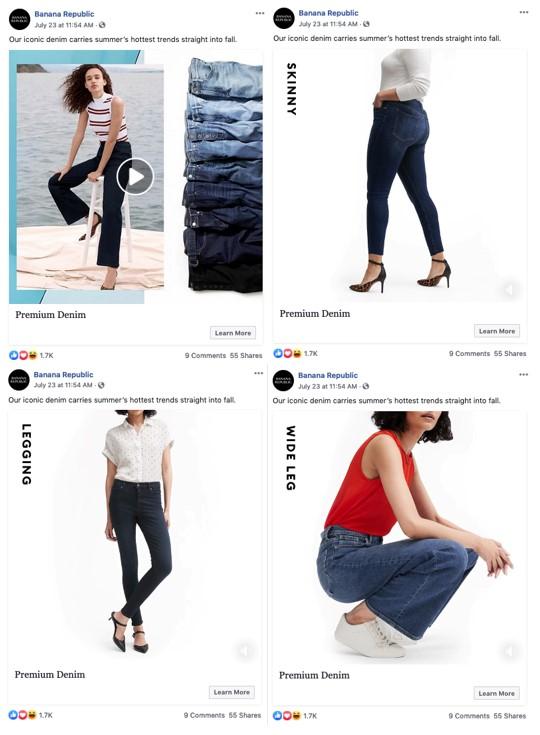 7. Story ads
Story ads is a full-screen immersive ad that allows you to share on the story section on both Facebook and Instagram that last for 24 hours.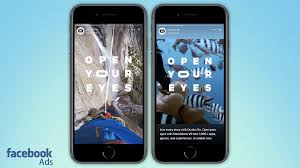 How to start creating a Facebook Ads?
1. Set up a Business account
2. Access Facebook Ads manager
3. Determine the objective of your ad
4. Set your target audiences
5. Set your budget
6. Set the placement of your ad
7. Build your advertisement
8. Set your budget and schedule to run
9. Monitor your result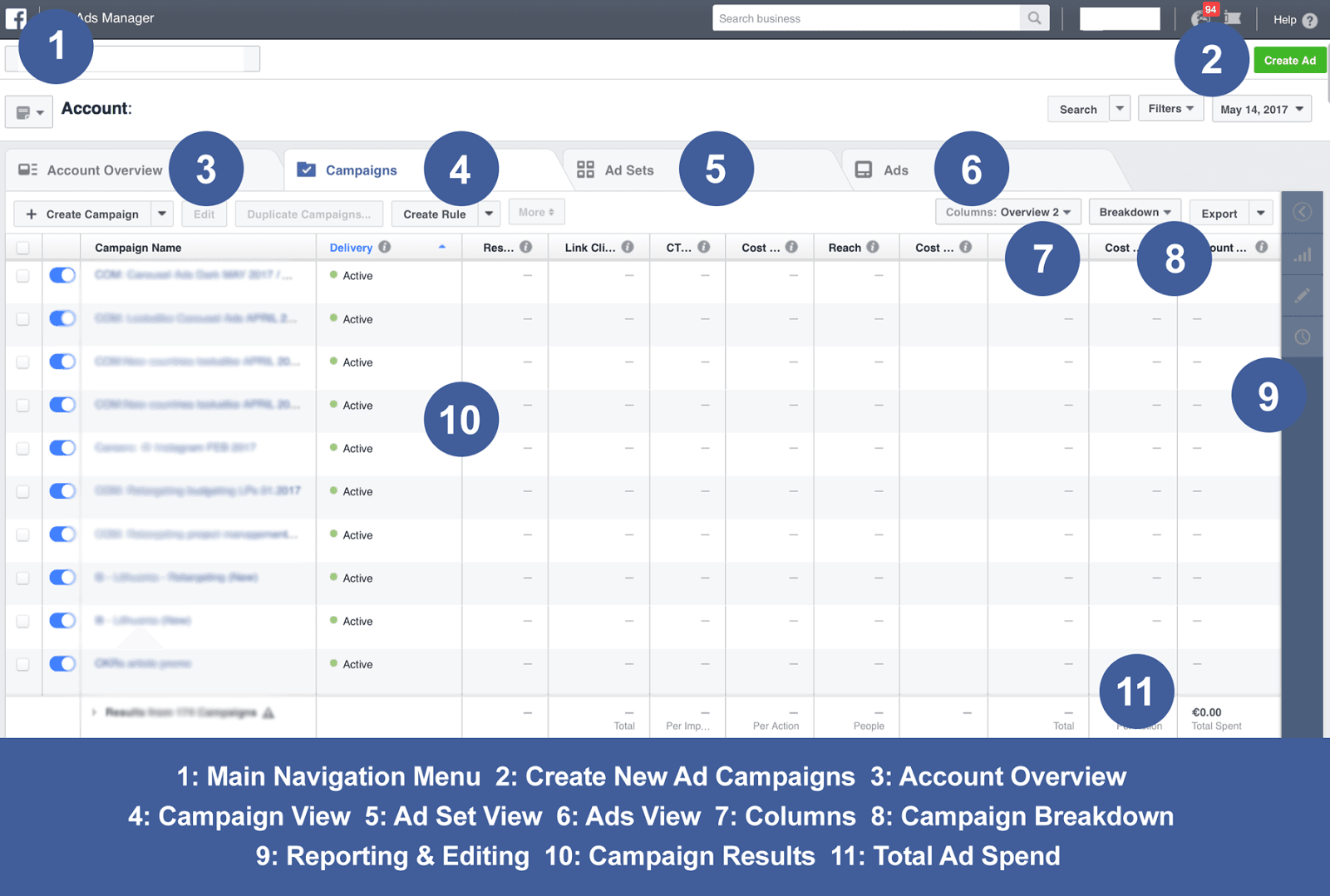 -Understand your target audiences
Reaching the right audiences is more effective than setting broad audiences in generating sales. Setting audiences according to specific demographics profile such as age group, sex, language, interests and hobbies. The more detailed your target audiences, the higher your ROI is.
-Use quality images and videos
Using high-quality images and videos always attract well. Set your theme according to the preferences of your audiences.
-Monitor Facebook ads analytic
After publishing your first Facebook ads, don't just wait for the result. Monitor and evaluate your results so that you can gain better insight into how your ads are doing or stopping if the result is not as expected.
-Be brave and do it better next time
It might be not 100% effective in creating ads the first time. Always trial and error and improve your copywriting, graphic design and finding target audiences. If you have this kind of problems and need a hand, contact us, we are here to help!