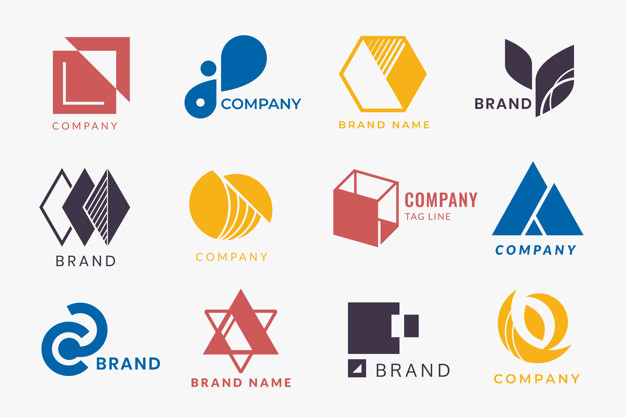 In the rat race competition world, a company that wants to make a deep impression on customers. Besides serving a good service and producing a quality product, the most important thing is to have an iconic logo. Logo is a face of one company. Many of the people cannot recognise the brand name but can know their logo. A unique logo can make your company stand out from the crowd. This is because a logo is an image of one company, an ingenuity logo can enhance the company's recognition and popularity. From the colour to shape until the text, every little detail in the logo brings its own meaning. A unique logo can make you the first step toward success!
Tips to design an effective logo:
The company logo is to make people understand what the business runs in this company. A simple logo not only recognizable but also memorable. For example, the catering businesses can use the most basic concept - tableware as the company's logo. It makes people understand at a glance "This is a restaurant" once they see this type of logo.
The logo that wants to be outstanding from others, it must comfort the business background. Logo is the core visual image of the company. With a proper background and text can highlight the business of the company. For example, in beauty salons, most businesses unavoidably use the girl's face as a main design and pink series as a main colour. These actions can reflect that this is a beauty shop patronized by females.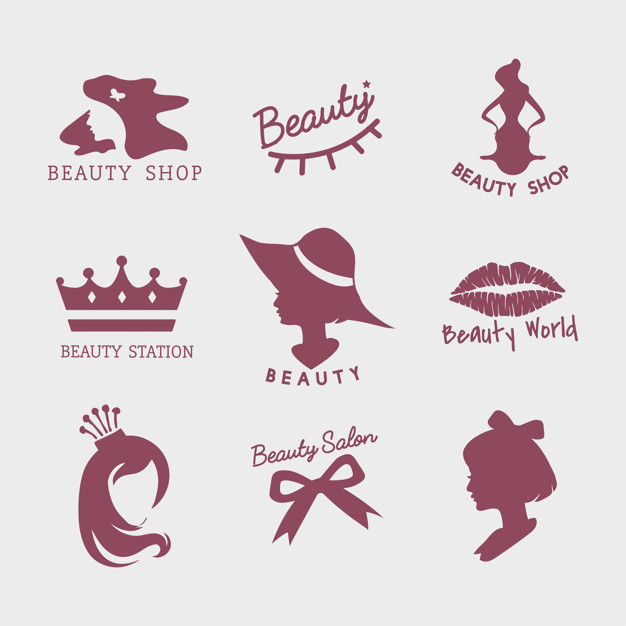 A meaningful logo can be easily remembered by people. Every logo brings out it's meaning. For instance, a famous social media app- Instagram. It's logo is a shape of a camera, meaning this social media is a platform for users to upload their photos to interact with others. Meaningful signs can not only make a deep impression but also lasting.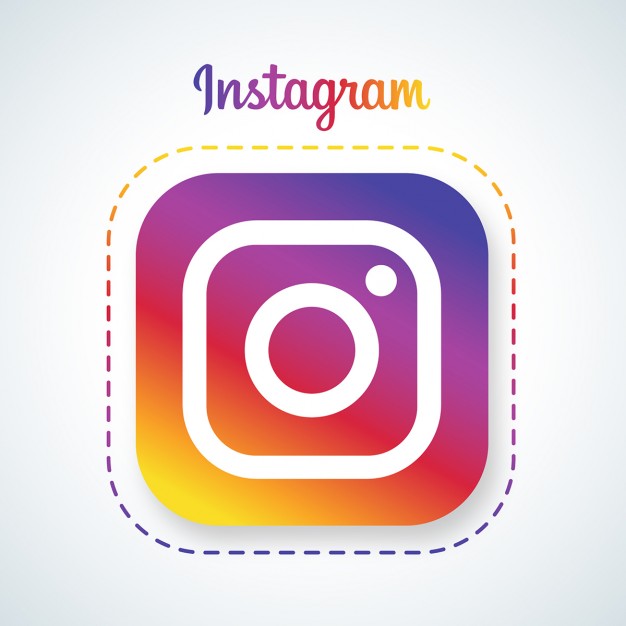 The appearance of the logo is to improve customers' recognition of the company's brand. Assuming that the logo design is marked with the brand name or is designed in the form of company abbreviations, it is easy to remember a brand. For example, IKEA, a famous home furnishing store in Malaysia, adopted this design. This helps the public understand at first glance that this furniture company is named IKEA.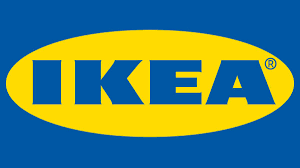 Hey, are you looking for the tips above, do you also want to design a logo for your company that can be remembered by your customers? Designing a beautiful and unique logo needs a ton of brain cells, but we are happy to sacrifice these brain cells for you. Actions speak louder than words! Any require please contact us 082-522 756 or drop an email to [email protected]
We are happy to serve you.
#kuchingwebsitedesign # kuchingdigitalmarketing #kuchinglogodesign #goodsane