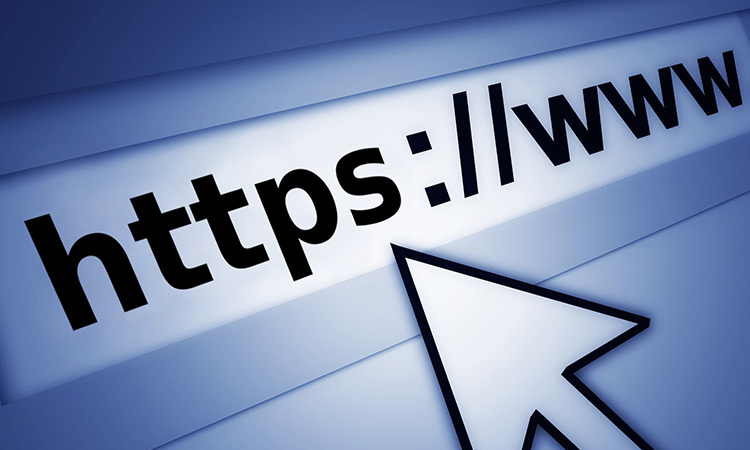 One of the most important digital marketing tools available for your business is your website, which can have a huge impact on the success of your business regardless of the industry. The internet gives even the smallest companies an opportunity to connect with millions of potential customers. In this day and age, it is becoming difficult to find a reason why businesses of any size would not have a website despite costs at the entry level being extremely low. There are many different factors that lead to a successful online presence and here are some of the top reasons it's important for your business to have a website:
Helps generate leads
Having a website for your business can significantly increase your chances of getting leads because customers are able to find you online easily. Once people find your website, they become interested in the products and services you have to offer and are able to contact you promptly thanks to the information provided on your website, which in turn would help your business increase sales. Even though websites incur a cost to the business, they can have a positive return on investment, when used correctly.
Provides easy accessibility
A website is online and provides 24/7 access to your target audience without fail. It serves your business as an always-available and invaluable source for information for customers which would otherwise only be available during work hours. Moreover, your existing and potential customers can visit your site for information or support about new and upcoming products and services at their convenience. By making it easy for consumers to browse and purchase your products online, you're making it as easy as possible to convert leads into customers.
Establish credibility and build trust
Regardless of the size or age, every business should have a website. It is a statement of legitimacy and a way of instilling confidence in your business. Without one, your business will lack credibility. Moreover, customers in the modern era are more likely to trust and avail their services of businesses that possess a well-designed website with excellent navigation and features as well as a strong online presence. Each company's website content is unique in its own way which gives the opportunity to show leads and customers what sets your business apart from the rest of your competitors.
Cheap and easy advertising
The web provides the furthest reach when it comes to advertising. While building traffic to your website takes time, it costs almost nothing to do so. Your website will be the focal point of your company's online presence. Through it, you advertise your business around the web on various sites, forums and pay-per-click advertising programs. This will help generate faster leads and increased sales.
In conclusion, most businesses in this digital age have already developed their respective websites to become more accessible and build trust with their customers. Having a website is a must and if you don't already have one or don't know where to begin, our experts at Goodsane Sdn. Bhd. can help! Contact us today at +60 82 522 756 or send us an email at Goodsane.com to build a professional website for your business.