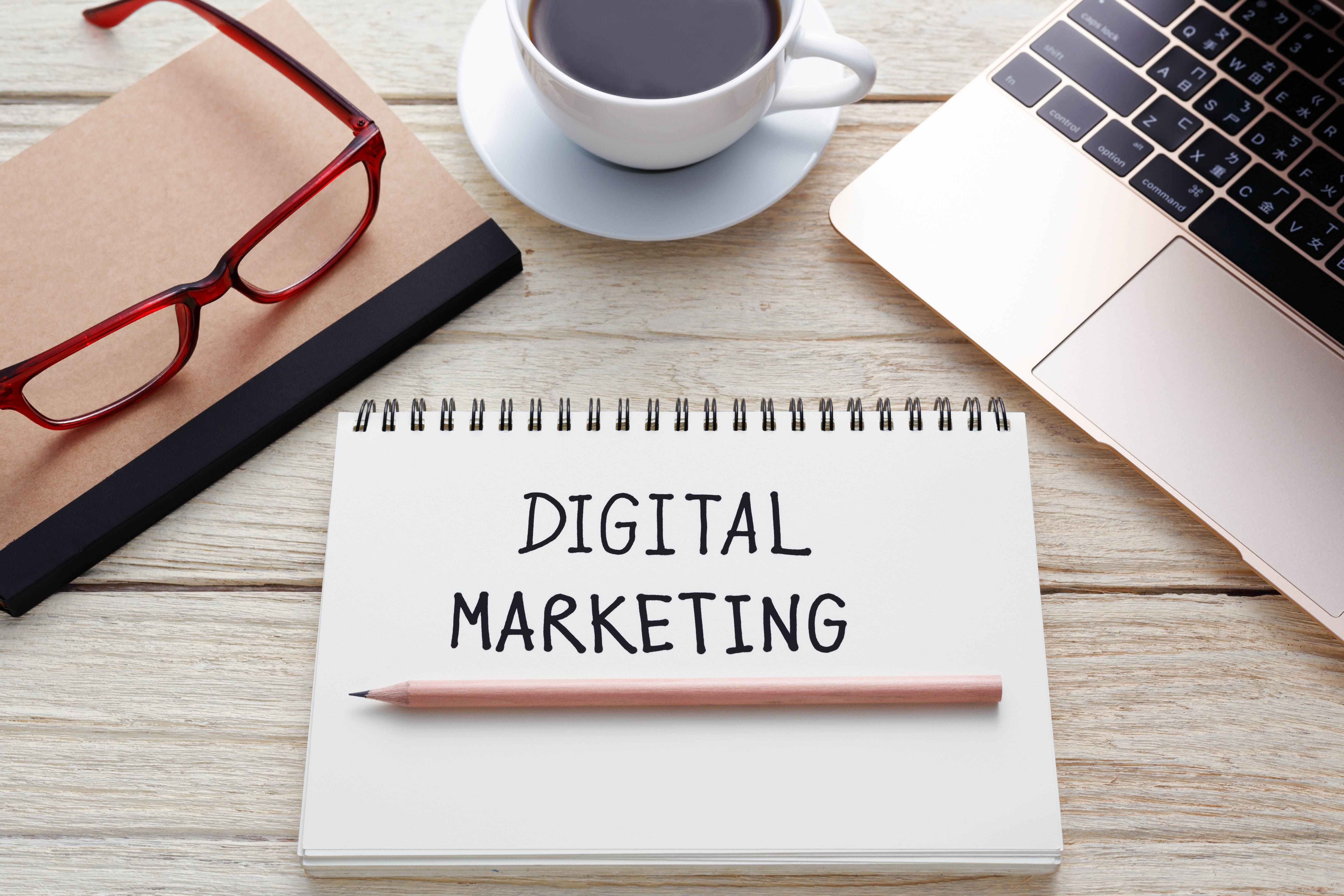 By getting a better understanding of the different aspects of digital and traditional marketing, business owners with a tight budget can get an idea on which marketing strategy would work best and how it should be applied.
The main difference between digital marketing and traditional marketing is the medium through which your target audience comes across your marketing message. While digital marketing uses digital platforms like websites and social media, traditional marketing makes use of traditional channels like newspapers and billboards as tools for marketing communication. Regardless of the type of business, the benefits of digital marketing over traditional marketing channels are immense, listed below are some of them:
Low cost marketing
One of the biggest financial burdens businesses face is the cost of marketing and advertising. Although big companies may not face much difficulty spending millions on billboards and magazines, smaller businesses may find this to be an unthinkable nightmare. Digital marketing offers a much simpler and more affordable solution that makes the same impact but in a more cost effective way. This allows your business to try different strategies and once you've found the right approach, you can gradually scale up your budget.
Easy to measure and adjust
With traditional marketing methods like advertising in newspapers or handing out brochures, it's near impossible to measure success. Utilizing digital marketing in your business strategy allows you to instantly measure and view information from bounce rates and conversions to the number of visitors on your site. Tools like Google Analytics provide businesses the opportunity to study the success of their campaigns and adjust them accordingly with the click of a button.
Better interaction and customer engagement
Traditional marketing makes it quite difficult to interact with your audience and requires a lot of patience. Invariably, businesses have to wait until customers get in touch with them before taking the next step. On the other hand, digital marketing allows businesses to instantly contact their target customers through emails, social media comments or instant messaging. Engaging with your audience through videos or online seminars gives your business a much better presence, which in turn, increases the likelihood of customer loyalty and repeat customers. Moreover, problems and issues faced by consumers can be instantly solved any time of the day.
Despite a lot of marketing still being done in the traditional way, in this technology-driven age, digital marketing provides a lot of opportunities for businesses to attract new customers and increase brand awareness through online platforms. If you would like to know more about how digital marketing can boost your business, contact us at +60 82 522 756 or send us an email at Goodsane.com today! Our digital marketing experts will analyze your current digital presence and recommend solutions.