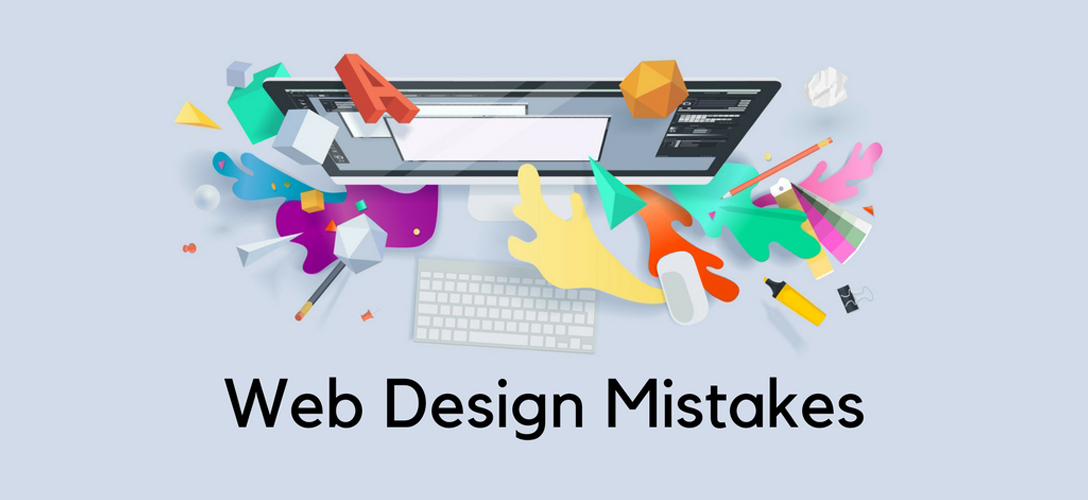 There are many forms of common mistakes a website can have. If the traffic of a website is not performing well enough, we can usually see at least one of the following elements appearing in the said website.
Non-specific target audience
If you are utilizing your website for business, then your website's design should be tailored for your potential customers. The contents displayed on the website should clearly be attractive to your targeted audience, instead of trying to lump everyone elses into the pool. Without targetting a specific audience, your website can diminish the value taht you have for your visitors.
Lack of content
A website typically functions like a business premise. Without much contents in it for your visitors, they will not be staying long to go through your limited contents. Majority of web visitors skim through web pages instead of reading, therefore it is important to contain useful contents for your visitors to read and understand what your website is all about.
Qualitative content
While it is good to have huge amount of contents, it is more important to have quality in them; otherwise, they can be regarded as spam contents. Good contents can attract and capture the attention of the audience, raising curiosity and subsequently prompting further reading.
Appropriate outlook
The style, the font, the colour theme - these are all elements that can assist your visitors to understand what your website is about by giving them a very strong first impression. Different colours and font style, as well as layout arrangement works differently depending on what your website is trying to achieve. The less number of different colours that a website has, the better viewership it can have. Simple colours and down-to-earth font types are popular and often used to ease the eyes of the readers.
Platform compatibility
Some websites are built for computer browsers only, and therefore suffers display quality issues when viewed on smartphones or tablets. Some are even disproportioned on different monitor sizes. The workaround for this would be to optimize the entire web design to fit the display on most (if not every) devices. Having a website optimized for viewing on a smartphone generally gives a huge incentive to visitors as they can view the website anywhere anytime on the go.