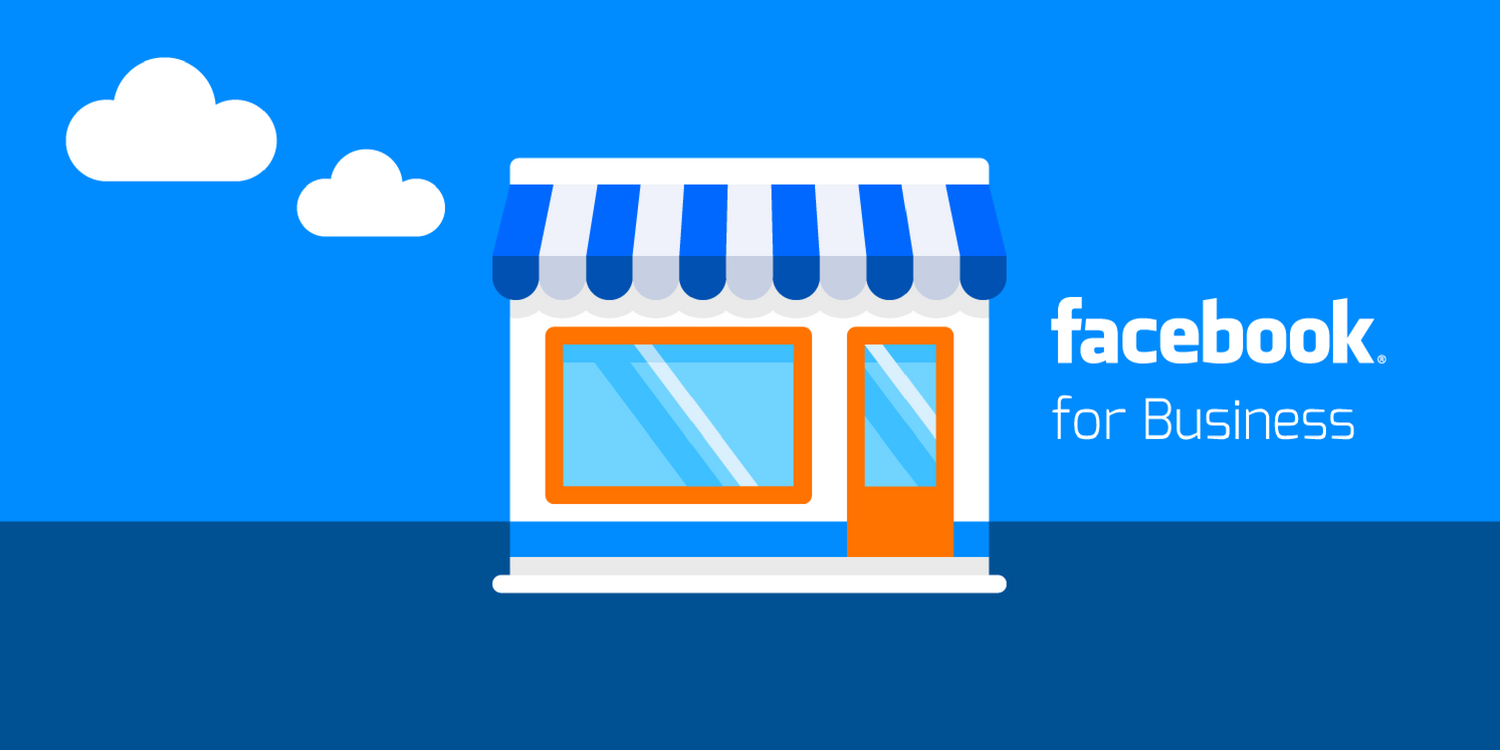 As Facebook establishes itself as one of the biggest social media platform on the globe, we see businesses across the world starting to utilize with Facebook business page feature.
Yet, there hasn't been many success stories for us to look at. Here are some of the things we can look at to enhance the elements of a Facebook business page in order to elevate the success of the page.
Profile Photo & Cover Photo
Uploading a profile photo and a cover photo that represents the business can help your audience to understand what the page is about as well as the nature of the business. Typically, using the logo of the business as the profile photo works best, while having the assortment of products in the cover photo compliments the audience's impression. Multiple cover photos can be uploaded to form a slideshow too.
Business Contact Details
Contact details are very important for businesses that wants to direct their Facebook audience to purchase goods and products. More often than not, we can see audience that shows signs of interests but most probably does not know how to reach out to the business. By adding contact details such as phone number, email address or local address, the chance of customer enquiry and walk-ins can be improved.
Business Hours
Whilst online business serves customers around the clock, adding local business hours helps the audience to understand the best times for them to be able to engage with the business owner and/or customer service representatives. This helps to cater for customer enquiries and needs for assistance about a specific product or problem, as human interactions are always better than automated functions.
Auto & Immediate Replies
Although not an absolute necessity, setting up auto and immediate replies can help to save time on answering popular questions that has been answered many times before. It also helps to let the audience know that human responses aren't immediately available and they can be responded to once the business' opening hours has arrived.
Post Pinning
From time to time, there might be a particular post that is important for the audience to read. This is where post-pinning comes in handy - it puts a specific Facebook post to the top of the page so that any subsequent posts do not push it further down the page's timeline.
Call To Action Button
The call-to-action button located just below the cover photo can be set to an action that the audience can partake; such as sending in a message, place a booking, be directed to another website, etc. It is perfect for audience that knows what they want and this eases them to reach their needs.
Facebook Shop
For those that has a variety of products to be sold, the built-in Facebook shop is convenient for both business owners and the customers to have items sold and bought. It can also save some operational and maintenance cost for having an external business website or shopfront.
Facebook Insights
Perhaps the most underused feature of Facebook business is the Facebook Insight. It is only available to page owners and it provides tons of information about the page's audience. From age, gender, activity time, etc. - these are all useful information that the Facebook page owner can utilize to enhance contents and interactions with and for the audience.