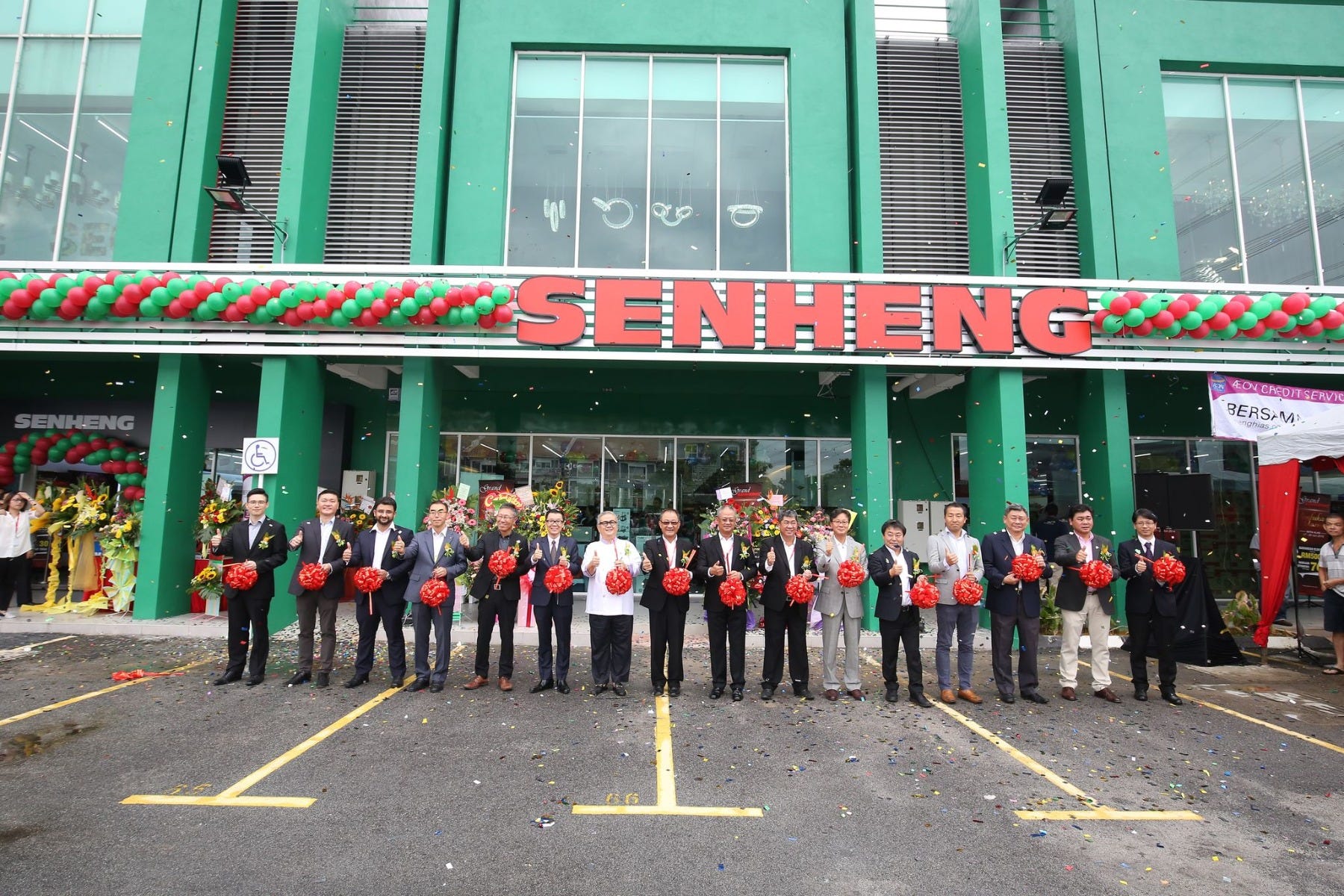 For those living in Malaysia for at least a number of years, surely the name SENHENG would have sounded familiar. The company deals majorly in electrical household appliances and has been the market leader for many years.
From growth to decay
The founder, Mr. Lim Kim Heng started the business in 1989 as a half-store retail shop; from whence the business has grown to RM1.1 billion in sales revenue by 2013. Everything about the business was growing steadily well until it stumbled upon a downturn from 2014 to 2017.
Despite the household electronic appliances market continuing to boom and flourish, SENHENG experiences decreasing profit as well as market share. While the industry was doing well, the company did not.
A common shopping trend back then was e-commerce, where consumers would purchase goods online and enjoy hassle-free delivery to their home addresses. SENHENG was more than prepared for the emergence of e-commerce. Its website has been around for 15 years by then, yet the sales was still plummeting.
Root cause
It was until founder Mr. Lim attended a business talk by Jack Ma that he learned the root cause of why SENHENG was suffering a continual decrease in sales revenue. According to Jack Ma, purely relying on online business is an outdated strategy, which resonated very well with what Mr. Lim was experiencing with his business.
The products sold by SENHENG are often not as cheap as daily consumable products. Electronic appliances can cost hundreds and/or thousands of ringgit - a price range where customers would often rather pay only after they are able to come in physical contact with the products in the store. While purchasing in-store/offline can be time-consuming, it generates assurance as well as personalized customer service experience in-store.
New direction
Mr. Lim Kim Heng decided to utilize both advantages of online and offline business models in 2017 - a move that was proven to be effective to rev up SENHENG's sales revenue once again. Despite the downturn, the business saw light at the end of 2017 with a growth of 7%.
In the following year 2018, the company observed a 26% growth, breaking its 29-year record for the first time with a sales revenue of RM1.26 billion - simply by engaging both types of business model.
Takeaway lesson
The takeaway lesson here was to be customer-oriented instead of fully following popular business trends. Ultimately, sales revenue comes from the customer, and by enabling the customer to make their purchases easier, it is a big win for any businesses.
Does your business model cater for your customer?