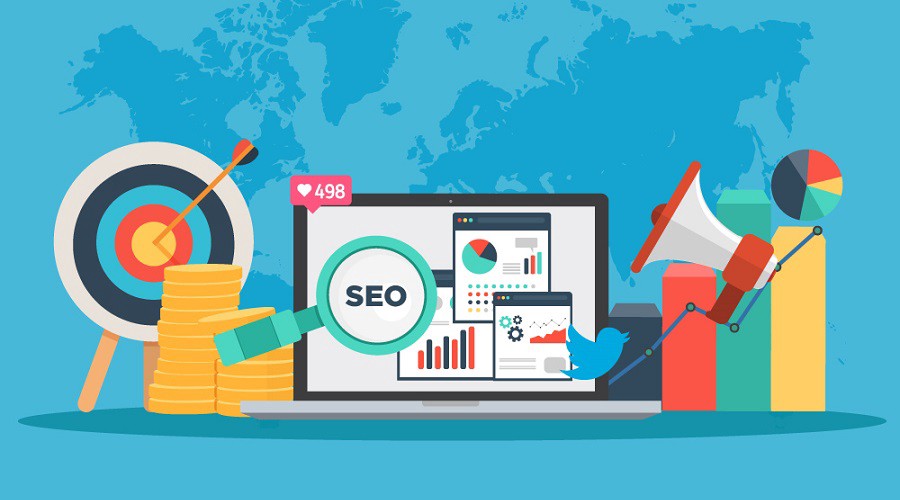 1. Shareable Content
When you publish something that is fun, informative and/or generally relevant for the public, you get a high chance for more exposure as there will always be social media readers that will help you to share your content when they see the quality in it.
2. Desktop and Mobile Optimized
While majority of the people have mobile phones for easy internet navigation, there are also a handful of those who prefer using a desktop computer for searching information. When it comes to internet marketing, neglecting either one is conclusively bad for a business as both desktop and mobile users are potential customers that can contribute to sales revenue.
3. Organic Social Media
A large group of consumers typically prefer to use social media for customer support and service. Therefore, it is important to establish your presence on social media as it will create an approachable impression for your consumers. Posting new contents regularly also helps to show your audience that your business is active.
4. Webinars
A presentation and/or demonstration is often times more engaging than a regular video content. You can designate a time to have a webinar session with your audience and conduct a Q&A session right after. It is super effective in marketing your products and services, as well as clarify all the doubts and questions that your audience might have.
5. Leverage Social Proofs
Social proofs such as reviews and recommendations can be very effective and leveraging in persuading your prospects to seek out your business. While professionalism helps you to reach the right target audience, social proofs provide them with the trust that you need them to have in regards to your business. It validates their consideration to commit themselves to your products and services.
6. Targeted Email List
Having a list of customer and prospect emails is important for your business. While your target audience may only skim through your emails, it inadvertently creates an awareness in them about what your business is currently offering. It helps you to gain repeated sales, especially if your products and services are fast-moving goods.