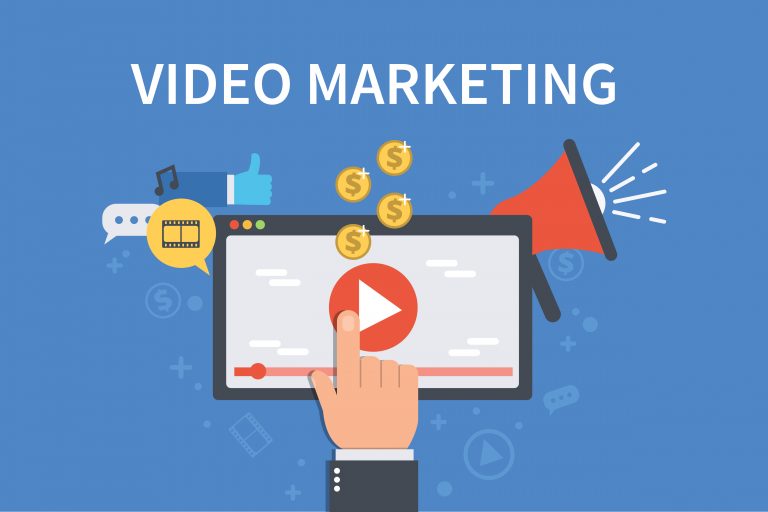 The popularity of social media videos are on the rise and it can and should be utilized for your business. Many content creators out there create high quality video content that gets their audience to stop and watch through the videos. Therefore, when done correctly, it can be super beneficial for your business as well.
1. Use native video content
Instead of posting links to YouTube or other video hosting websites, publishing a video directly onto your social media can generate more views. It gives your audience a sense of originality and it does not take your audience out of your social media. These videos also play automatically on social media platforms such as Facebook and Instagram.
2. Quality over quantity
While a video with long playtime may seem to be more informational, it does not work effectively on social media. People can be impatient and often times do not stay and watch through a video unless they are genuinely interested in it. In order to get such audience to take interest, focus on the value that your video content can bring to your viewers. Keep it short so that they do not feel that they have wasted too much of their time and attention on a single social media content.
3. Optimize attention span
Majority of the people tend to have average attention span of only 10 seconds. The first 10 seconds of your video needs to capture your audience's attention or the rest of your video would most likely be unviewed regardless of its quality content. Adding subtitles also helps the viewers in understand what the video is about.
4. Tell a story
Videos that markets a product is good, but a storytelling video is better at the present times. Generally, nobody likes to be told to spend their money on something they have not thought of needing. By telling a story about your business, you enable your audience to relate to your business by tapping into their lives. It helps them to realize what they need for themselves and you are there for them anytime. Add a call to action at the end of your video generally helps to seal the deal by giving your audience a final push towards engaging your business.
5. Behind the scenes and live streams
These two footages help your audience to see the human side of your business, to understand what you and your business stand for, to be informed about what you can do for them. It helps you to forge a personal connection with them, telling them you are trustworthy and ever ready to engage in a conversation with them.