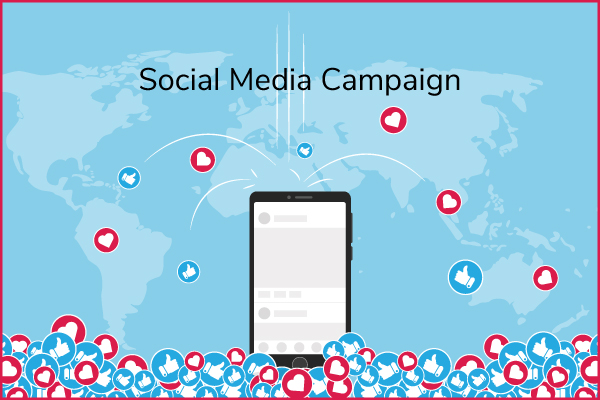 When you have a niche business product or service for a niche audience, social media campaign is a very good way to ensure you make the most out of your investment of time and money.
1. Target audience
To start off, identify your target audience. Be clear about who or which group of people will need and want your product and service. If you are selling women products, you would want to only focus on women; if you are selling sportswear, you would want to target those who enjoy exercise.
2. Social media channel
There are a few social media platforms for you to choose from, but they generally serve the same for you, though the results may vary depending on your audience's preferred channel. Therefore, it is important to choose the social media channel strategically to reach your target audience.
3. Campaign goals and objectives
While launching the campaign is just a few clicks away, you need to be clear about the campaign objectives and the goals that you want to achieve. Set at least one campaign goal is a great way to start; such as increasing traffic volume, increase brand awareness, etc.
4. Promotion tactics
As social practices vary from platform to platform, the same promotion tactics do not work nearly as effective on different social media platforms. Decide on a channel that your audience use most and publish your campaign.
5. Content calendar
Having a content calendar is a great way to plan on how to engage with your audience. Once you have various content that you would like to publish, the next step would be to decide the best timing to let your audience engage with them. As your campaign runs, you can make updates and changes on the upcoming ones accordingly. Schedule your posts ahead and tweak them as you see fit.