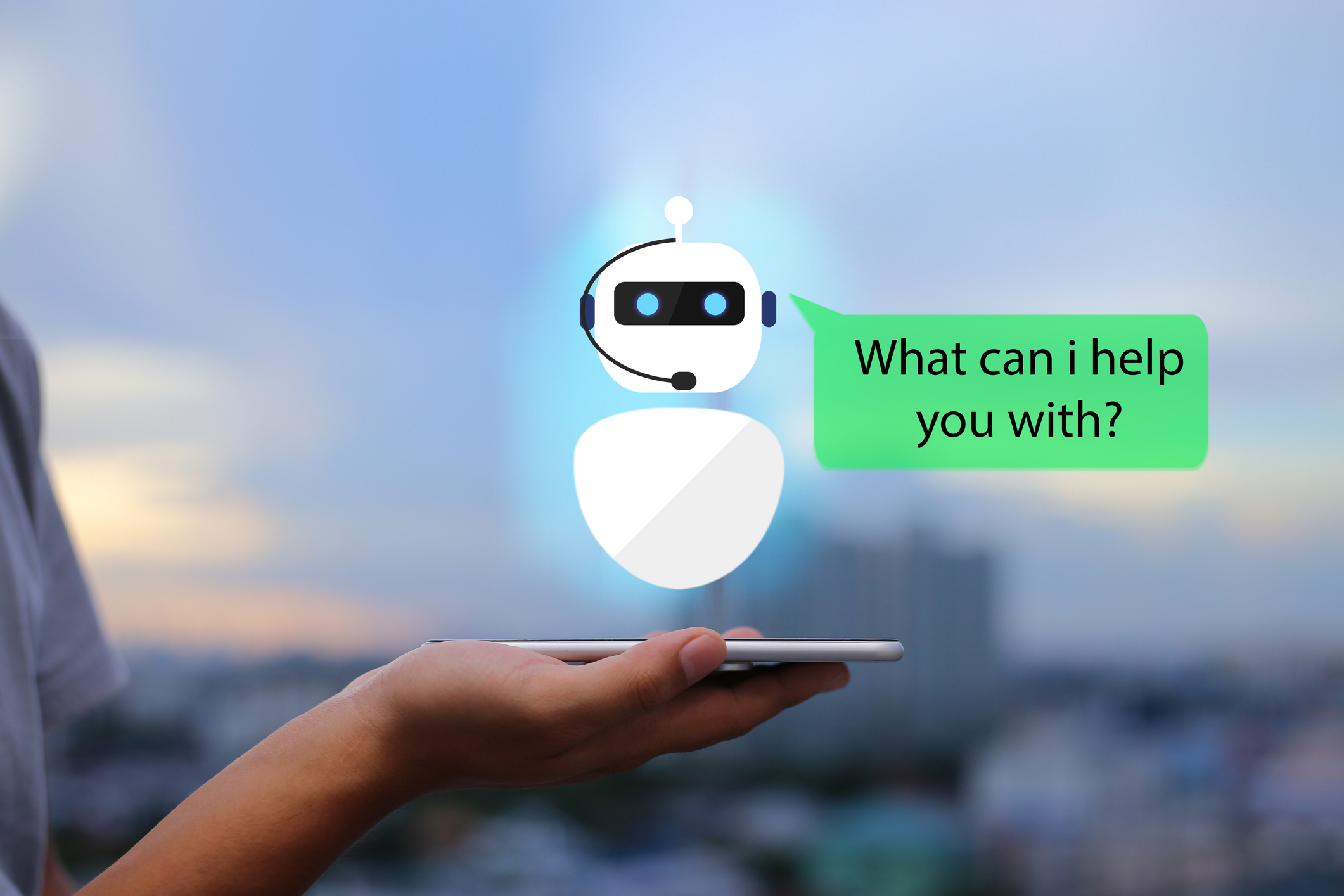 What is a chatbot?
Chatbots are software applications that are designed to respond to human queries by providing pre-programmed responses that are mostly based on the keywords used in the queries. It provides the software users with conversational experience that simulates human behavior in normal conversation.
Although chatbots require fine-tuning and improvement over time to be able to produce high quality conversational and engaging experience, general chatbots today have already been widely used in e-commerce.
Benefits of chatbot for business
Many companies engaging in e-commerce have started to utilize chatbots for matters related to customer service. Be it on social media or websites, having a chatbot greatly reduces the need for a personnel to attend to matters pertaining to customers, at least in a timely manner.
The two main reasons for a customer to engage with a business is either to inquire about a product or service, or to provide feedback to the said business. The chatbots can be set up to provide quick answers or to redirect the customer to the appropriate and suitable site for more in-depth information.
Moreover, some chatbots can also be used to deliver timed messages and notifications to a list of recipients - which is super useful for a business to re-engage its customers and potential clients by giving them a push through call-to-actions and/or sales offer.