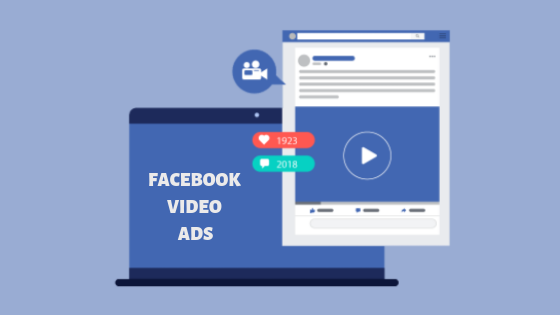 You will often see businesses and influencers alike advertising certain products or services in various creative ways that are different from the traditional marketing techniques that you might be used to.
There are matters of finesse that should be focused upon in order to bring out the best in Facebook video advertising.
Set a goal
The most important part of an advertisement is the goal. Without a goal to focus on achieving, you will be wasting your time and effort because of the lack of direction. Regardless of whether your aim is to build brand awareness, drive more conversions or generate sales revenue, having a goal sets you on a path to achieve your objective.
Decide on a target audience
Targeting as many groups of people as possible in your advertising targets and hoping someone will respond to it is a gambler's fallacy. That is no different than finding a needle in a haystack.
What you want is a specific group of people that you identify to need your product or service. These will be the group of people that is more likely to purchase from you than a random Tom, Dick or Harry on the internet.
The world population is huge, even if you are very specific with your target audience in terms of age, gender, occupation, etc., you are still more likely to make a buck than having a large group of mixed target audience.
Go mobile
With so many people on their mobile phones every day, it is easier for your videos to be watched anywhere anytime on a mobile device than on a desktop computer. Therefore, it is extremely beneficial to have your videos optimized for viewing on mobile devices.
Stop relying on autoplay
With the new function for Facebook videos to be played without sound and with captions instead, autoplay is no longer a reliable element to capture your audience's attention. Creating engaging videos that people would want to continue watching after the first 3 seconds is important. Utilizing text overlay is a great way to get your message across.
Selective engagement
Facebook ads manager allows you to target your audience who has already watched a certain percentage of your videos. Audiences that have watched a large part of your video are most likely to be interested in your business, and oftentimes just require a little push to seal that deal with them.