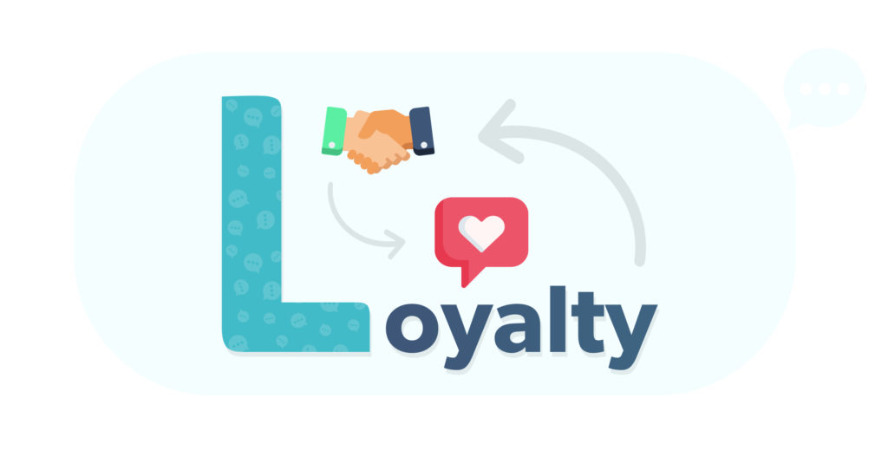 5 benefits of Loyalty Program: Why you should implement it in your business
Talking about 20-80 rules, only 20% of your customers are the most valuable one, meaning they are spending the most money in your business and you should focus on the 20% part of valuable customers. How to ensure more returning customers and get the most benefits out of them? The answer would be using the loyalty program. Let's look at 5 benefits of a loyalty program for your business.
No more price war with your competitors
Thanks to digital technology, customers can easily compare hundreds of prices among the market. Initiating a price war only hurts both parties and affects the market. So how do you differentiate yourself with your competitors without a price advantage? Well, it goes to services-always. Loyalty programs entice your customers to spend more through rewards programs, here we are talking about the emotions, as emotions play the most important rules in purchasing decisions of customers.
Retain your customers
Loyal customers spend 67% more than non-regular customers. A loyalty program helps your business turn non-regular customers into regular customers and retain them from going to competitors. A business with a loyalty program would always have a higher retained rate than a business that does not implement a loyalty program.
Boost Customer Lifetime Value (CLV)
CLV refers to the net profit attributed to the overall relationship you will maintain with customers. It also refers to how much value is a customer and the projected value during the whole relationship. Through loyalty programs, your business can increase your CLV in rewarding their shopping experience.
Develop bonds and relationship with your customers
Customers would always choose the brand that they trust and prefer. Showing your customers how much you value and treat them is one of the ways to develop deep bonds with your customers. Identify the needs of your customers and satisfy their needs through the loyalty program.
Brand advocates
Once you obtain your valuable customers, they are not only spending money but also helping your business generate more money by referring to their friends and family. Referral program usually associated with a loyalty program that allows your regular customers to share their experience in your products and services with rewards! Word-of-mouth marketing is the best form of advertising! Most customers trust their friends or relatives in making a purchase decision.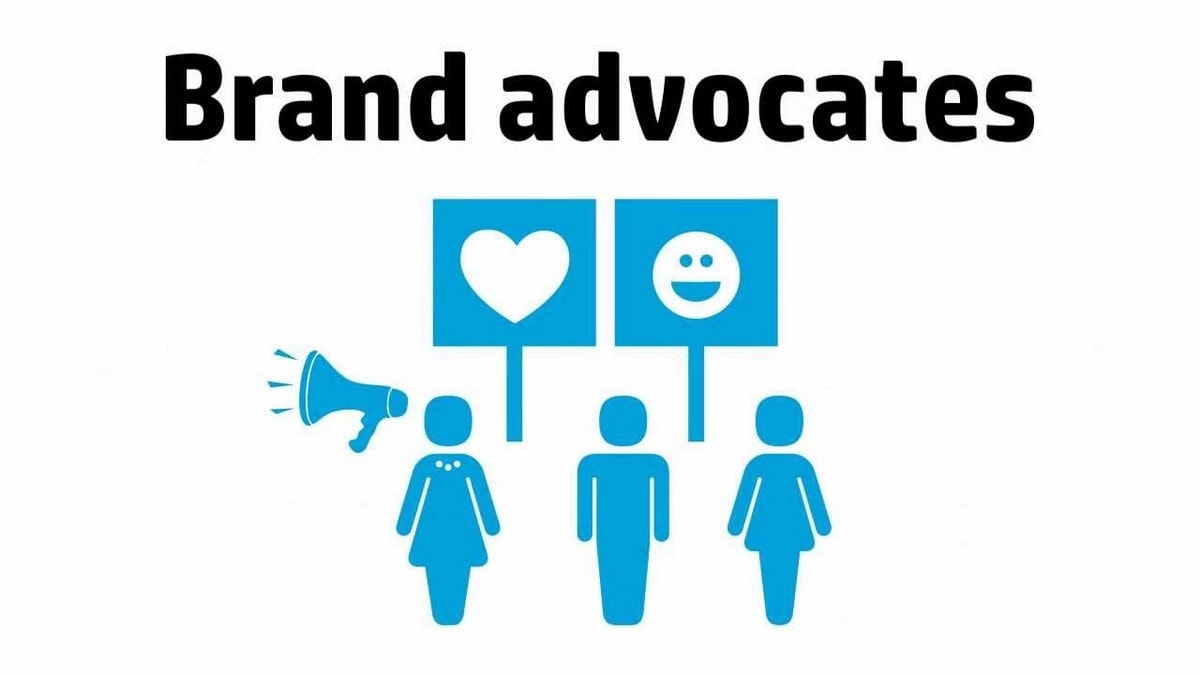 Goodsane helps you to startup with a loyalty program and take part in your marketing strategy! To discuss more with the loyalty program, contact us right now!