Listening to the customers are important as they are the one who spend the money in your business and your major source of income. Not every business listens to their customers well and does it correctly. So why should every business listen to the customers?
Reduce customer's churn rate
Churn rate represents the annual percentage rate at which customers stop subscribing to a service. This is mainly due to poor customer service and they quickly look for competitors to solve their problems. 86% of customers reported willing to pay more when they are happy with better customer service.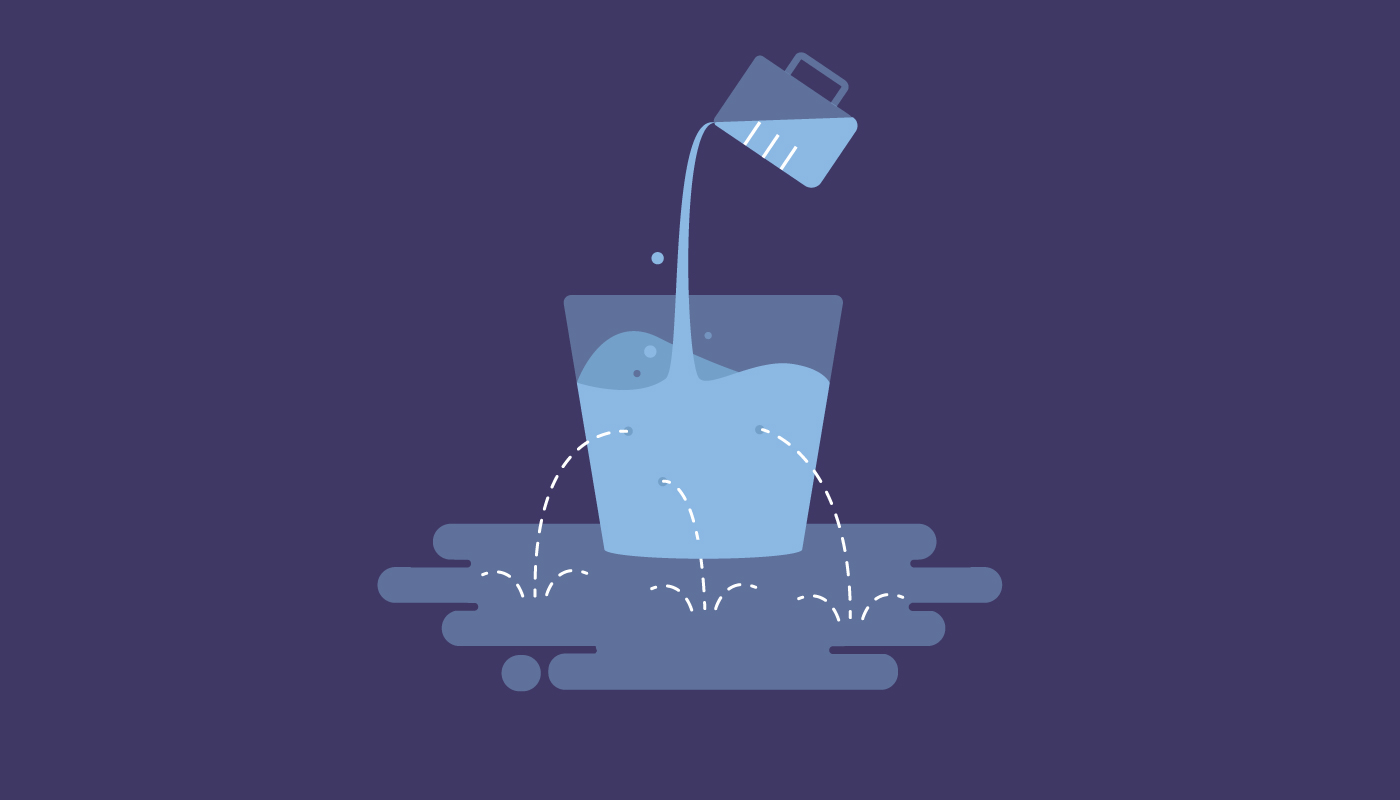 Increase customer loyalty
Having good customer service is so important that customers stick to your business for a long period of time. Regardless of how good your products/services are, the churn rate still exists in your business. But we could do our best to lower the churn rate in order to make our business gain more profit.
Chances to upsell and cross-sell
Listening to the customers not only satisfies them with services and solve their core problems but also gain the opportunity to upsell and cross-sell when you find out their needs and wants through interaction.
Investing your time in training good customer service whether its salesperson, telemarketers or customer service representative, when it's come to listening to customers, interaction and identifying needs are the most important actions that need to be taken by every business.