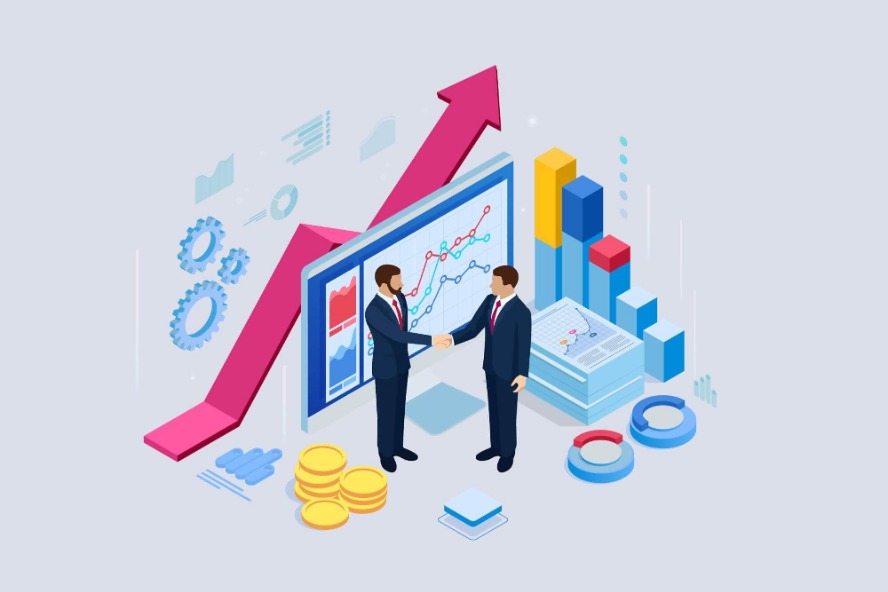 Your business is already on Lazada, Shopee, Website, Facebook, Instagram plus some AdWords campaigns, but still isn't bringing any traction with sales?
If you are getting traffic but not generating sales early on, it is usually because you are not getting the right kind of traffic. And when you start up a website, you likely to invest money on social media marketing, but it does not work due to social media traffic does not convert as well as Google organic, paid Facebook, or not Facebook, paid Google Ads, paid Bing ads, Facebook ads and social media ads can generate traffic as you already know and you're great at it.
Are your facing the following problems?:
1. No ideas to get traffic and generate potential customers after developing a website….
2. Don't know how to invest effectively in marketing strategy…...
3. Hope to get more potential customers and sales…….
Here are some tips for you to improve sales if they're getting traffic:
Tips to getting potential customers and sales
Problem 1: lack of promoting
Many of the website owners had developed a website but were not willing to promote them and caused people not to be aware of their website and in turn, does not generate sales. When your website is invisible, your potential customers are difficult to reach.
Solution: promote your website
How to promote your website for free?
The best way to promote your website is by creating a social media account like Facebook, Twitter, and Instagram account which enable you to communicate with the potential customers.
You can consider doing marketing campaigns on social media like promotions, contests and competitions to build awareness and engagement. Since they are able to "likes", "shares" and "comments" on your post. And buy ads on google to promote your website in order to increase exposure.
Problem 2: lack of manageable
Normally, you had developed a website, but no people to help you manage it. This causes your website information to be outdated. If your website information has still stopped for the past 3 years, it makes your site look dated and gives the impression that your company is no longer sustainable. As you customers want to see the latest information.
Solution: keep updating your website and content
Therefore, you need to keep updating new content and adding new content to retain your potential customers to keep visiting your website. Otherwise, they will leave it.
Problem 3: lack of interesting content
Are you faced with visitors leaving your site to load in less than 3 seconds? This is because your website content is less interesting.
Solution: content marketing: content is king
Content marketing is a strategy that allows your content to be present in more attractive and valuable form to maximise your revenue from targeted audiences. If you give them the information that they want, they will keep visiting your website. Write the kinds of content that people want to know, read and be able to solve their problems. To write a blog, you need to know and understand your target audience first. Besides writing a blog, you can upload some videos, images, and other attractive contents on your website. Lastly, with valuable content, visitors will stay with you and keep visiting your site after digest and read. You can even ask a professional website design company to write interesting content if necessary. Which can help you to generate potential customers and increase conversion rate and gain high sales at last.
If you need help to manage your website in order to generate high visitors rate and sales. Call us now to get free advice. We can help you to improve your website content to get sales.