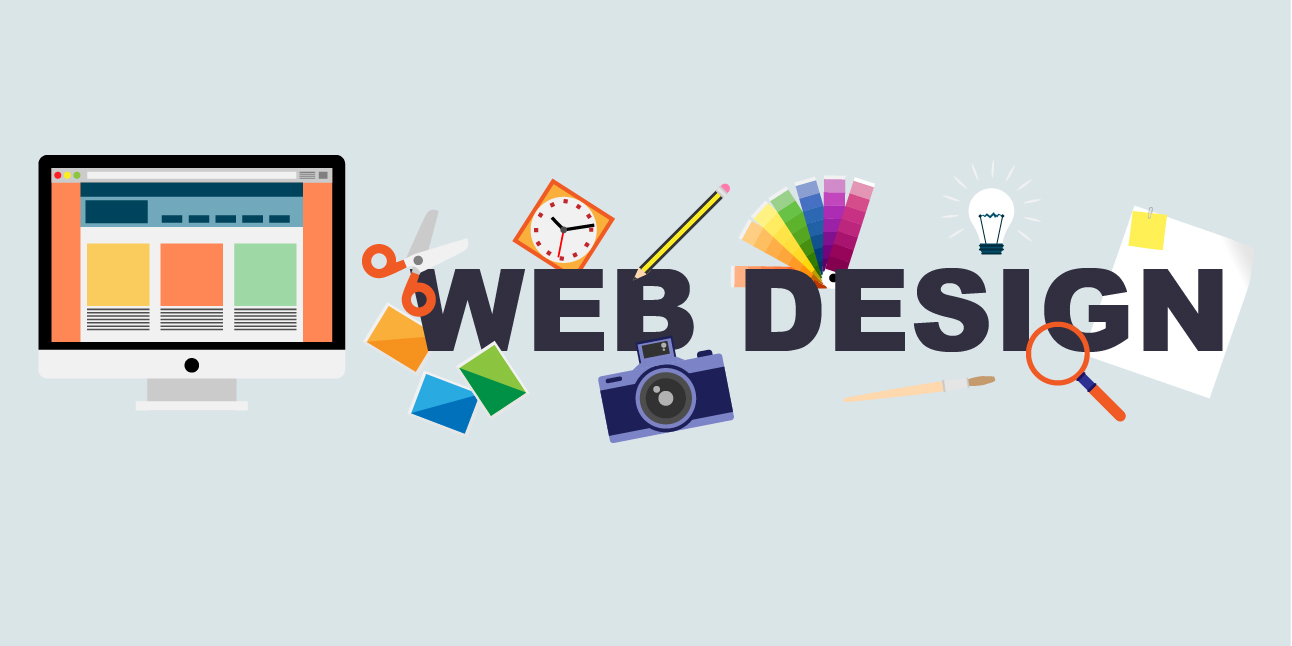 Simple web designs are almost always better and yield better returns than complicated ones. There are multiple reasons for this and here are some of the obvious ones.
1. More conversions
Believe it or not, flashy websites have the tendency to lack the effectiveness in their call-to-action buttons. While it may sound good to list and publish a large variety of products or services on a website, too many items can be distracting and discourage visitors from taking the CTA that you intend them to have.
Having a simpler web design is easy on the eyes of visitors and helps them to understand your website more promptly.
2. Timelessness
While design trends come and go at a fast pace, new thematic styles can get outdated very easily. Despite so, simple web design hardly goes out of style and has consistently remain relevant in today's trend.
Most big companies go for a timeless, minimalist design as they do not become outdated easily. Some of them go years without changing the design of their website.
3. Less distraction
If your website has been optimized with SEO and has lots of quality content ready for your visitors, you probably should have known that majority of your visitors already have in mind about what they want. Your main goal will be to get these visitors to become your customers.
With that, the less distraction that your website can have, the better and quicker the conversion takes place. Helping your visitors to find what they want on your website as quickly as possible is very important. Therefore, the easier your visitors can navigate through your website, the more conversion you will get.
4. Universally appealing
You can easily establish trust with your web visitors with a simple web design. Without too many images or texts with different colours and fonts, your visitors are less likely to regard it as spammy. Simplicity begets professional appearance and trustworthiness.
Young audience can easily be distracted by different images and videos if those are more than sufficient. On the other hand, older audience would prefer reading-friendly presentation and a simple, clear and concise web design will be perfect for everyone.
5. Lesser loading time
Loading time is perhaps one of the greatest deterrent to a website visitor, especially those who are new and unfamiliar to your business. Images and videos can take up lots of space due to their file sizes and thus may cause your website to load slower on devices that has low internet connection speed.
Majority of internet users will not want to wait more than 3 seconds for a website to load. Therefore, having long loading time on your website is very destructive to your user experience.
Overall, there are more pros than cons in having a simple website. It helps with conversion in various ways and is definitely worth having one.